How We Work
Our Approach
We understand that every customer has different water filtration needs. That's why our approach is custom-tailored to each and every one of our hospitality clients. Our team of water filtration experts will guide you through every step of the process. From the initial water test to scheduling regular service and maintenance.
What We Offer
Our Programs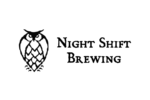 We've loved working with the Bluedrop team - excellent service and product!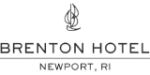 We knew from the moment we met the team from Bluedrop the partnership would be ideal for our guest-centric and lifestyle driven luxury hotel.
From design to planning, to installation and maintenance, the Bluedrop team made our lives easier as restaurant operators. If you are serious about hospitality you need the type of service that Bluedrop provides like no other.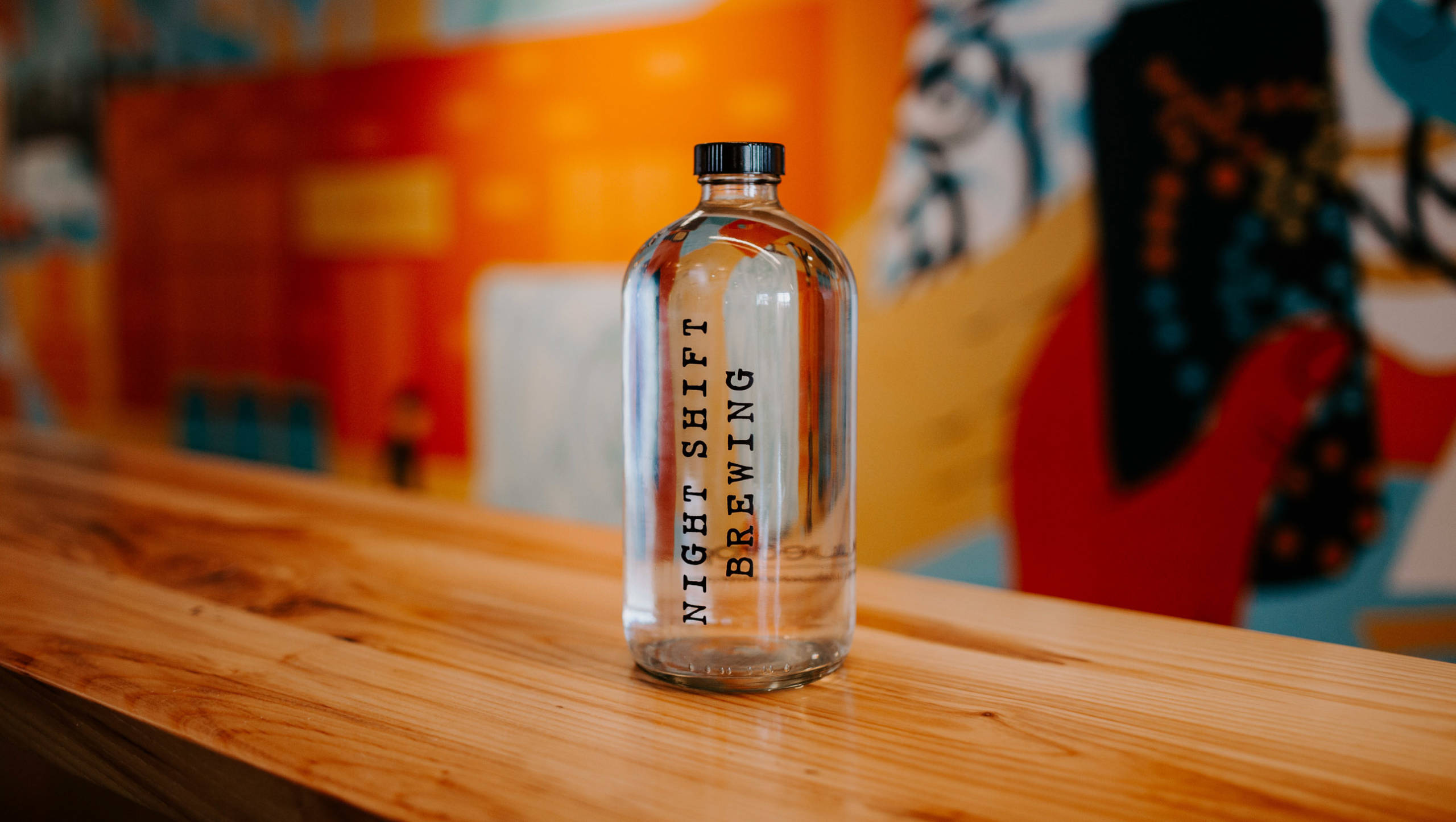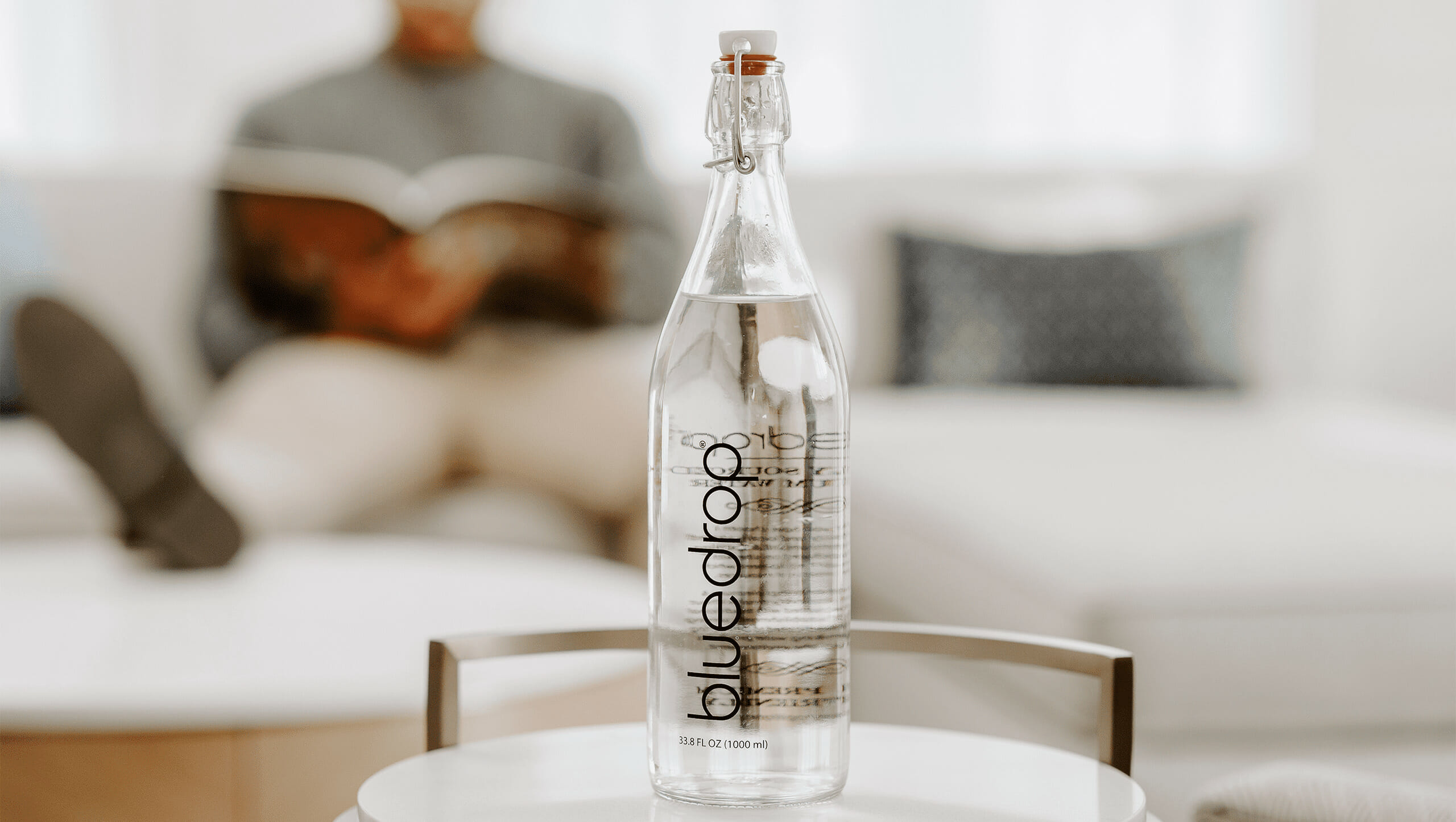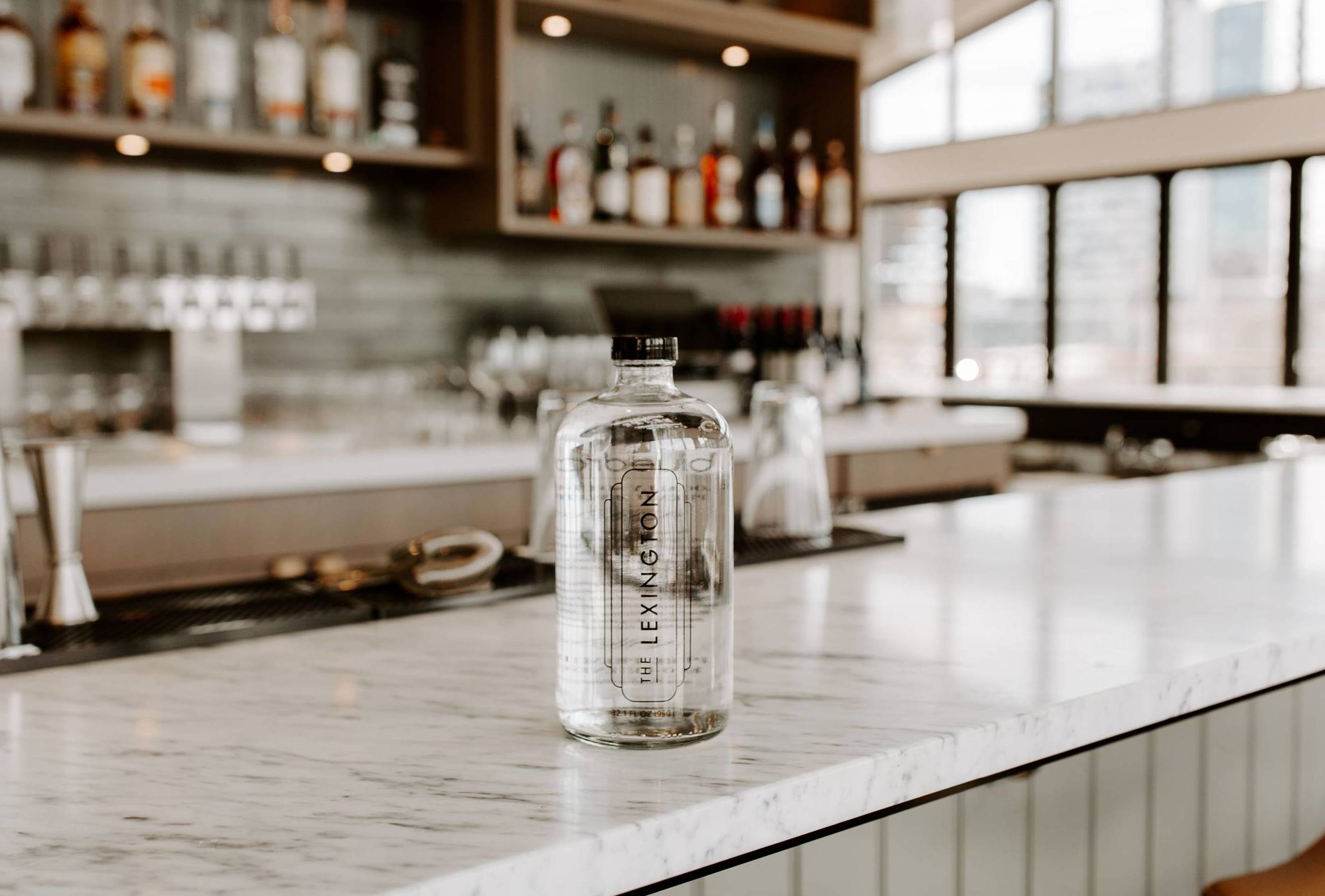 Let us help you find the right solution