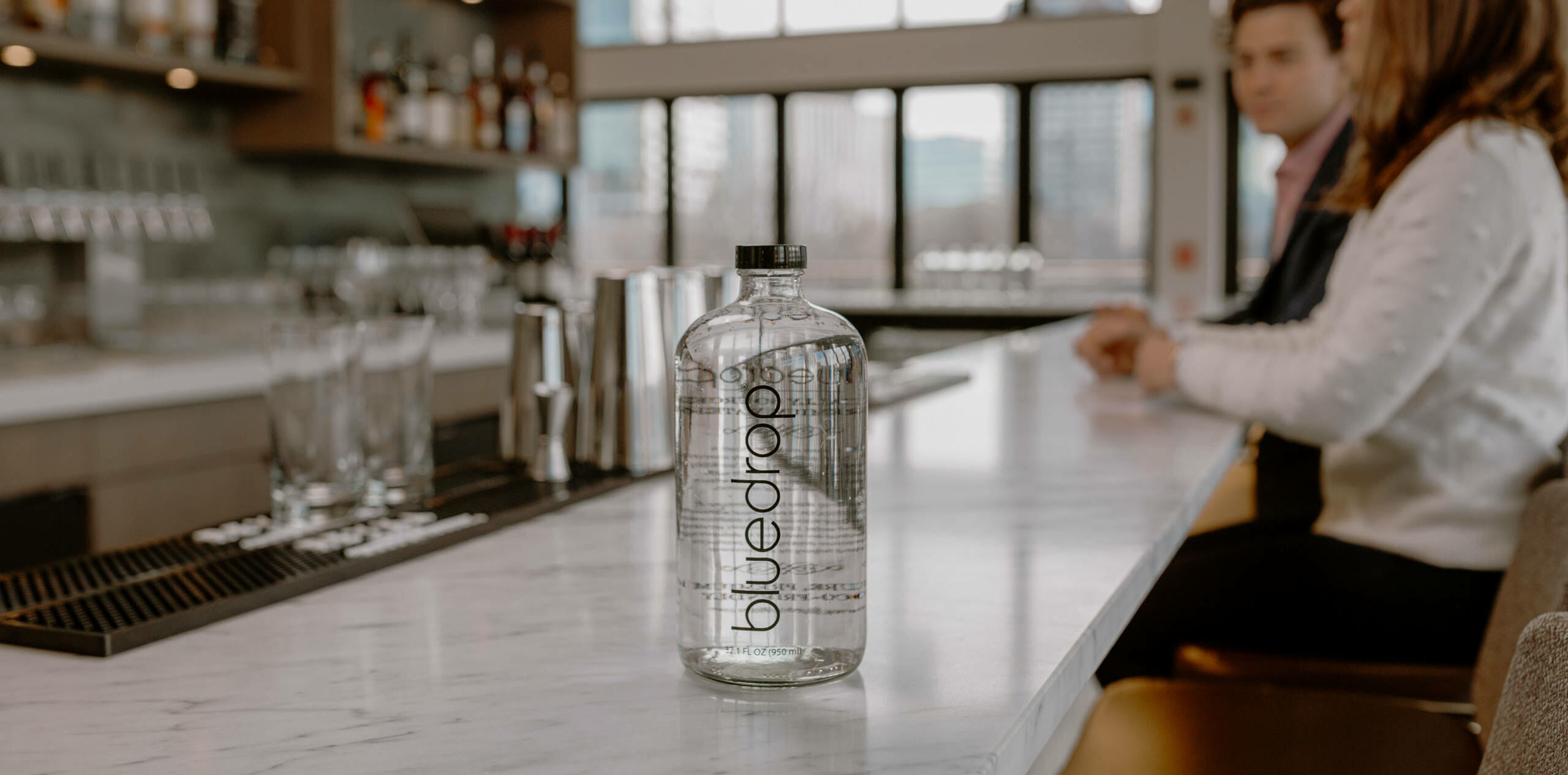 Interested in becoming a rep, dealer or agent of Bluedrop? We would be thrilled to hear from you!
Partner With Us
Partner With Us
Bluedrop offers a variety of partnership opportunities to help you grow your business. Depending on the nature of your business and interest level, we are excited to offer several partnership models.
Partnership Models


Ideal for the go-getter that loves bringing exciting new solutions to their existing client base. This role focuses strictly on sales related activities to bring new customers into the Bluedrop family.


A great way for existing operators to expand their business with Bluedrop's product and service offerings.


Want to get involved in our business in a bigger way? Contact us to learn if a strategic partnership opportunity is available in your region.
We love great partners
As the need for quality water is constantly growing, we could use your help bringing Bluedrop to the world. Contact us to discuss a mutually beneficial partnership.