At a Glance
Solutions
Still & Sparkling Water
Custom Bottle Program
Foodservice Filtration
Specialty Coffee Filtration
Products
Foodservice Still & Sparkling Products
Foodservice, Custom Bottle Products
Foodservice, Equipment Filtration Products
Foodservice, Specialty Coffee Filtration Products
Take a Closer Look: The Lexington
Originally designed with the vision of being a "hotel with no rooms," The Lexington was to act as a centralized location in Cambridge where patrons can be served anything their heart desires at one of their restaurants, café, cocktail bar, or rooftop deck bar. Chef Will Gilson, owner of Puritan & Co, brought his unique taste and decades of high dining experience to create a truly visionary hub of dining and entertainment.
A Hub for Any Occasion
The Lexington was designed by Chef Wilson to be a go-to meeting spot for any occasion at any time of day. In order to meet this demand, Bluedrop first installed a centralized reverse osmosis system to feed all critical foodservice equipment treated water. To add value for their customers and give an elevated experience, the Lexington also opted for still + sparkling taps with branded Lexington bottles. These systems offer an immediate increase in value for their patrons. To keep up with customer demand at their robust café, and reverse osmosis plus remineralization system was introduced to both protect their specialty coffee equipment and ensure ideal espresso extraction and taste. The Lexington proudly serves La Colombe coffee at their café. La Colombe is a premier wholesale and retail roaster that happens to also be a loyal and long-time Bluedrop client!
The Lexington would not have been possible without the partnerships like the one we created with Bluedrop. Such an integral part of service and production in a restaurant comes from having the best ingredients, and water is no different. Knowing that every guest will be served the best tasting water right from the tap system means that our high standards are noticed with every sip of water. In the kitchen we know that our equipment is protected from harsh water contaminates that would lead to costly repairs down the road. From design, to planning, to installation and maintenance, the Bluedrop team made our lives easier as restaurant operators. If you are serious about hospitality you need the type of service that Bluedrop provides like no other.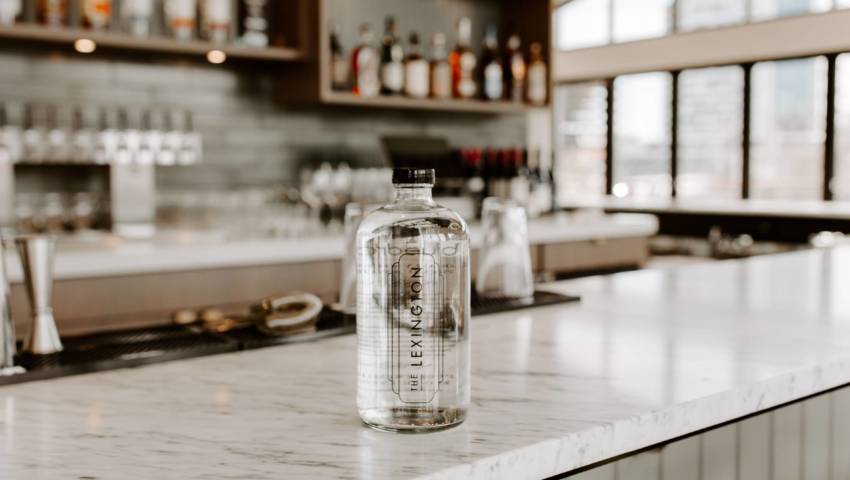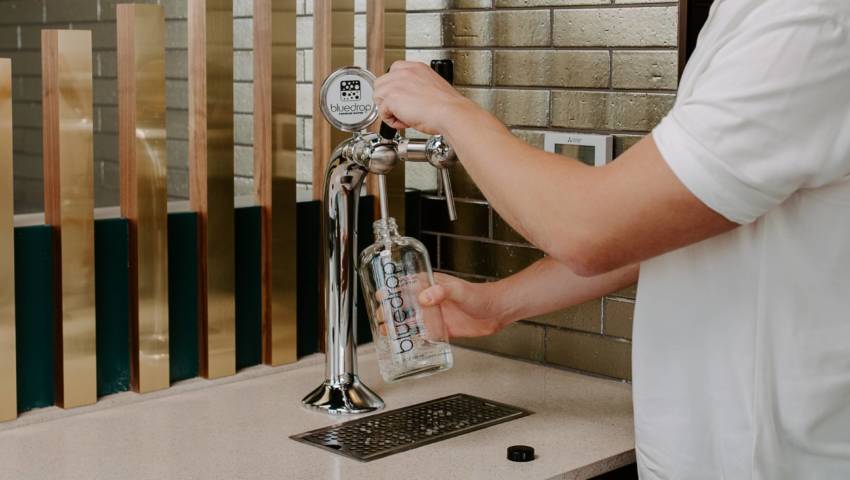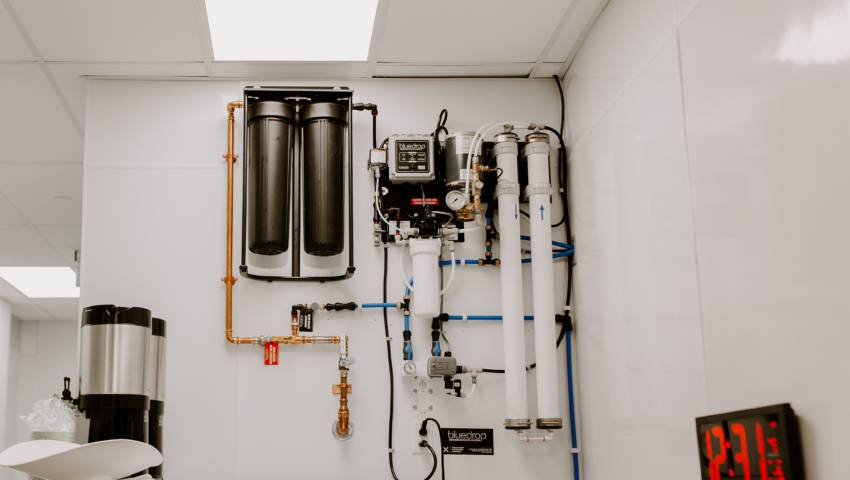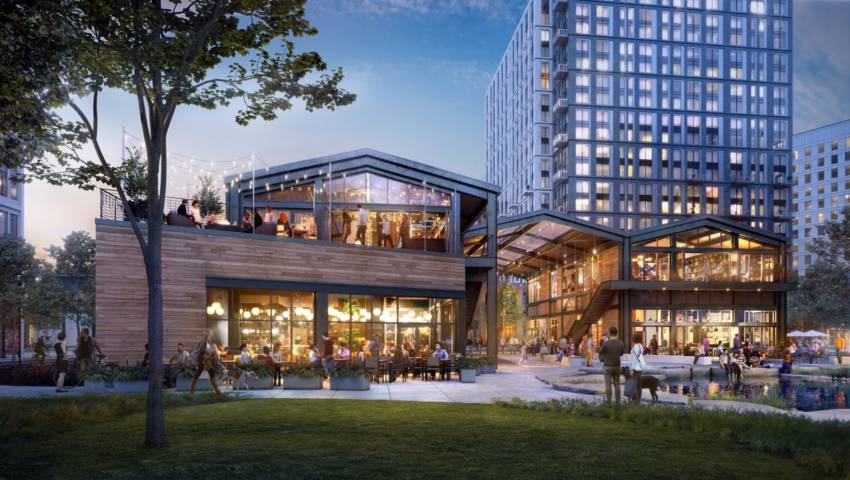 Need help developing a comprehensive water treatment plan for your venue?