At a Glance
Solutions
Still & Sparkling Water
Custom Bottle Program
Brewery Filtration
Foodservice Filtration
Specialty Coffee Filtration
Water Coolers
Products
Foodservice Still & Sparkling Systems
Foodservice, Custom Bottle Product
Brewery Filtration
Foodservice, Equipment Filtration
Foodservice, Specialty Coffee Filtration
Office Water Cooler Page
Take a Closer Look: Night Shift Brewing
With a combined century of experience in the water filtration space, we at Bluedrop pride ourselves on the ability to tackle any complex filtration project. By becoming your water filtration partner, we offer industry-leading service and expertise in drinking water, food service equipment filtration, specialty coffee and brewery filtration, and ingredient water.
Night Shift Brewing has quickly established itself as a leader in craft brewing. Built on the premise of providing its customers not just great beer, but an even better experience, they have continued to push new boundaries. With roots as a homebrewing operation amongst three friends, Night Shift is now one of the largest brewers and distributors in New England. With the opening of Night Shift Lovejoy and the creation of Night Shift Roasting, the business now controls a significant foodservice and specialty coffee roasting operation.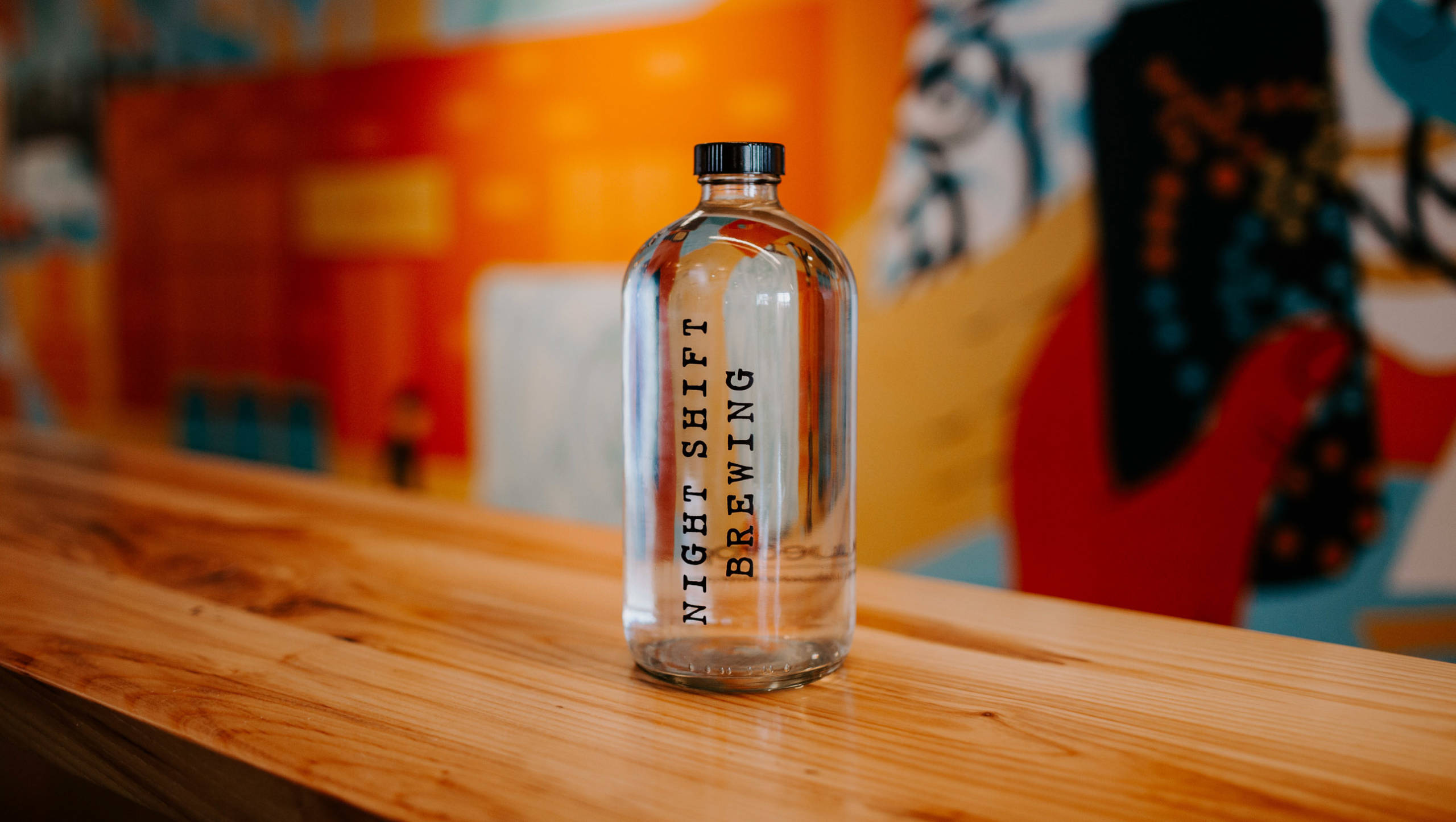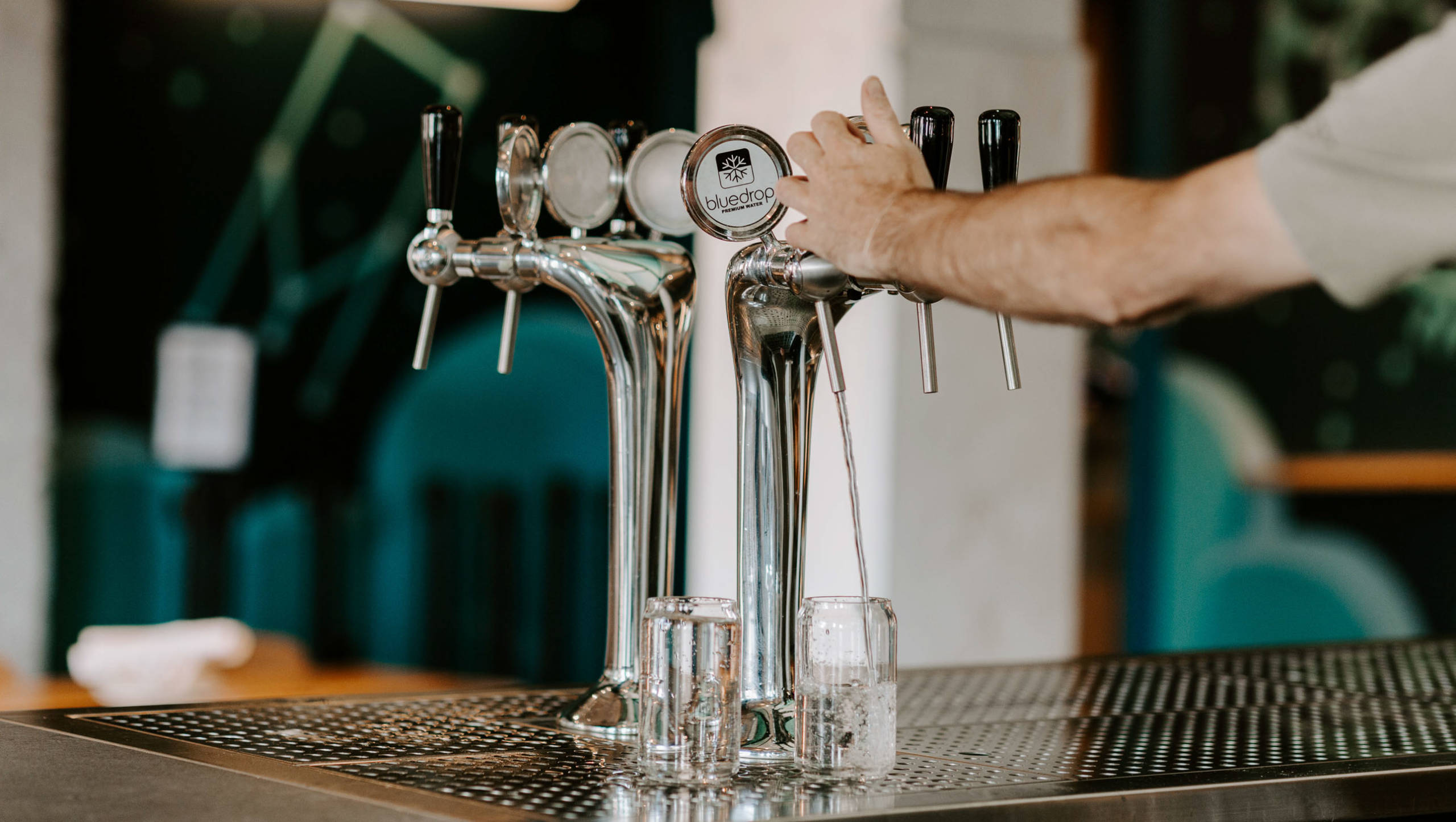 One Provider, Multiple Solutions
Bluedrop initially began working with Night Shift by installing a network of water coolers and filling stations at their taproom to ensure that their guests were properly hydrated. From there, the partnership grew to incorporate much more. For their Lovejoy Wharf location, Bluedrop proposed an all-encompassing water filtration plan for Night Shift. This included filtration for all onsite foodservice equipment, still and sparkling water for guest enjoyment, specialty coffee filtration for the café and custom engineered system to filter all water supplying the brewhouse.
Night Shift's coffee division, Night Shift Roasting, has gained significant traction and can be found in major retail outlets such as Whole Foods. It was important to the Night Shift team to ensure optimal ingredient water for their coffee & espresso. To ensure this demand was met, Bluedrop utilized reverse osmosis and remineralization to deliver consistent and balanced water for Night Shifts baristas located at various facilities.
To increase real and perceived value for their patrons, Night Shift elected to utilize Bluedrop's still and sparkling water programs. This included back-to-back Tower 3 taps at their main bar and a Bar90 countertop dispenser at their server station. Co-branded bottles greet every patron, embellished with Night Shift's logo in the front of the bottle and Bluedrop's name on the rear side.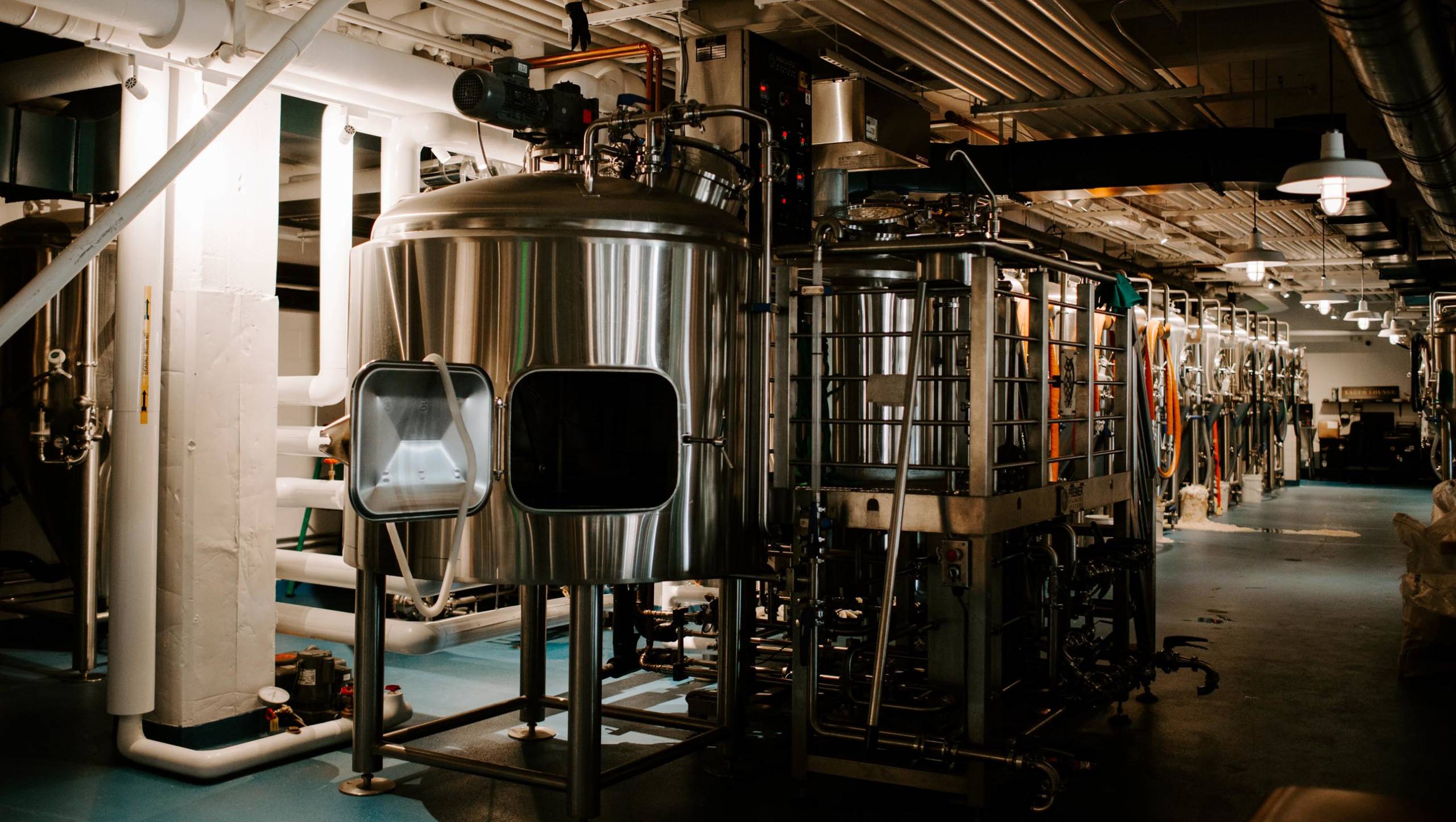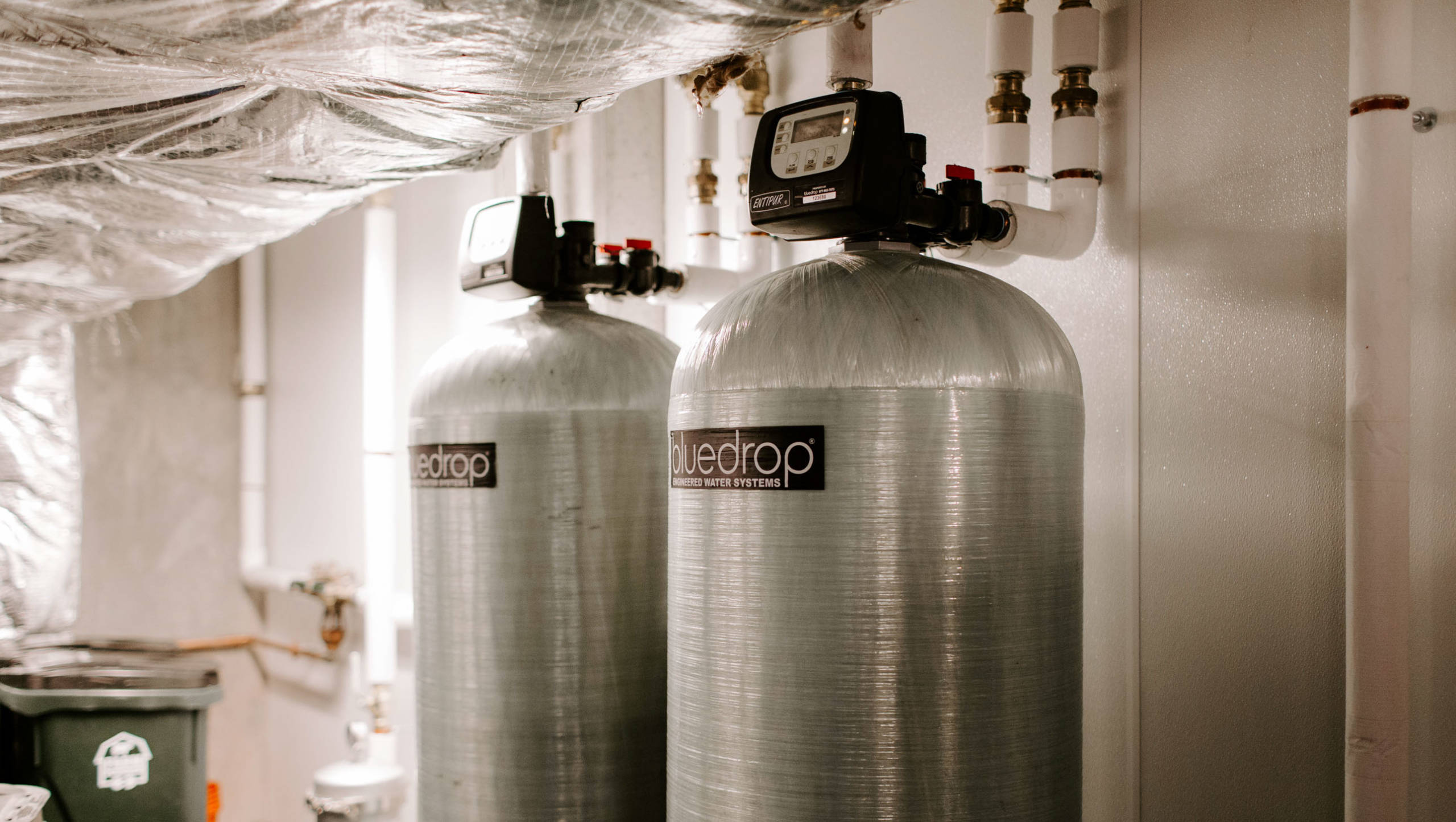 We've loved working with the Bluedrop team - excellent service and product!