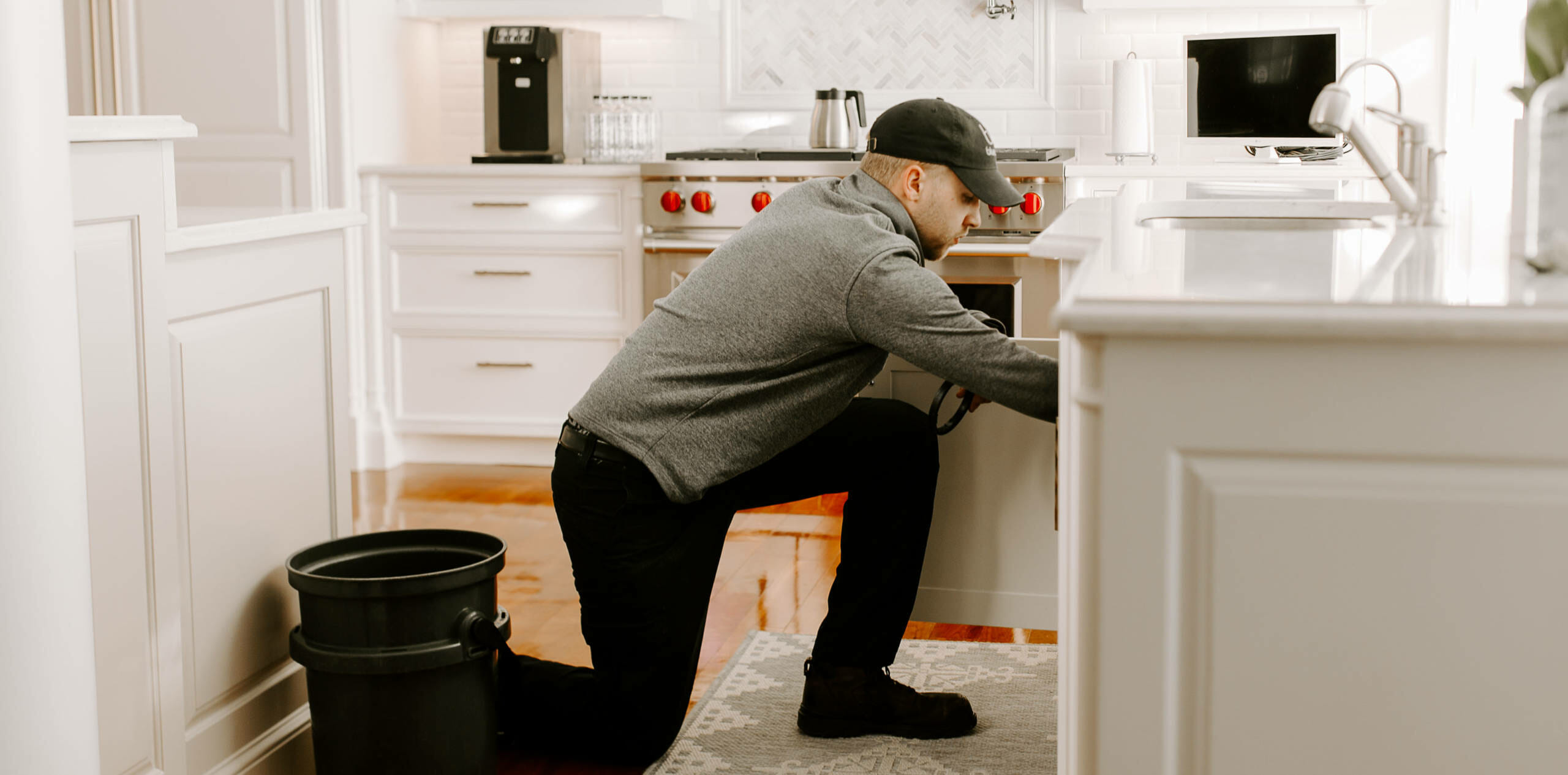 Join Our Team
At Bluedrop, our team members are responsible for our growth and success. We always challenge them to be their best in our fast-paced workplace. We value results, teamwork, innovation and mutual respect. We reward our team's passion and hard work with learning and growth opportunities. As a nationally recognized leader in water filtration, we view ourselves as trailblazers as we tackle the challenges ahead. We do so for our team members and customers, and we do it all while building a better future for our planet.
Open Positions


Job Description
You'll join a fast-growing business and a team culture that is supportive and solution driven. Tapping your leadership and technical skills, you'll keep our projects on track while helping strengthen customer relationships and contributing ideas that make a meaningful impact on the business. It's a dynamic role where you'll find the challenge of managing a wide variety of projects at a company that supports success in your career and life.
This position is responsible for the day-to-day management of residential installation and service projects to include customer site survey's, water testing, parts selection and equipment installation. The Installation Technician will be responsible for completing installations in a timely manner, managing equipment/tools and tracking inventory. As part of this position, the Installation Technician will be working on a wide variety of residential water filtration projects involving Water Softeners, Point-of-entry Filtration Systems, Reverse Osmosis Systems and Sparkling Water Dispensers. The Installation Technician will serve as a leader and mentor to Field Service staff who will support the role on an as needed basis.
Responsibilities
Perform initial site survey & water testing
Recommend installation strategy based on initial site survey
Complete all necessary plumbing and connections
Work with a variety of plumbing systems including Copper, Pex, PVC and Poly Tubing
Complete the installation & startup of new water filtration systems
Troubleshooting water filtration systems for required repairs
Inspect for leaks and malfunctions before leaving every job
Maintain company vehicle according to policy and procedures
Must be comfortable using hand and power tools daily
Following through on our customer commitments by managing schedule for on-time service and installations
Respond expeditiously and compassionately to customer complaints
Ensure the management, maintenance, and security of company assets including inventory, equipment, vehicles, and machinery
Assist with training other members of the team. This will include maintenance, repairs, installations, and customer service.
Safety must be a #1 priority to keep injury free and compliant with regulations and company safety policies
Support growth and development within your division through mentorship, training, and exposure to other services and business functions.
Requirements:
A HS Diploma or equivalent with 5-7 years of related water filtration or plumbing experience in a hands-on installation role, or an equivalent combination of education, training, and experience in a water filtration role
Plumbing experience, specifically with ProPress Fittings, Copper, PEX, PVC and Poly Tubing
General computer skills are required for this role. Experience working with work order software and Microsoft Office are recommended
Must have good verbal and written skills
Strong communication and interpersonal skills are required for this role
Ability to lift up to (60) lbs.
A clean work/driving record with a valid driver's license
The ability to read and follow plumbing and electrical schematics, and general knowledge of residential water filtration systems, reverse osmosis, water softening, water pumps, deionization and plumbing.
Military experience is not required, but it is welcome and appreciated here
Location:
Please include a resume when applying


Bluedrop Water is a leading water filtration company that leases a variety of water filtration systems and equipment to commercial customers throughout the United States. Bluedrop is currently seeking a highly trained technician to help lead their Northeast Service Team. The Service Technician will play a major role in installing and maintaining various types of filtration systems and dispensers. The Service Technician will also ensure customer satisfaction by troubleshooting equipment as needed and performing preventative maintenance.
The Service Technician will operate from Bluedrop's Randolph, Massachusetts HQ and Service Center and will utilize a company vehicle.
Fantastic opportunity to succeed within a fast-growing company with opportunities for advancement. Co-workers and senior management value a fun and fast-paced work environment.
Essential Functions
Installation of Bluedrop filtration systems and equipment
Troubleshooting various types of equipment
Perform operational checks and routine filter changes on all systems
Assisting in maintaining vehicle and warehouse inventory
Completing assigned installation and service routes in an efficient manner
Interfacing with customers regularly during site visits, installations and service calls
Maintain a clean and orderly warehouse and loading area
Comply with company vehicle maintenance policy and procedures
Ability to prepare accurate and complete paperwork
Training will be provided for specific applications, equipment, water testing and other aspects of this job
Other miscellaneous tasks as assigned
Qualifications
Technician will have strong technical and mechanical aptitude
Water Filtration or plumbing experience preferred
The successful candidate will have a strong mechanical background and desire to learn
Understanding of Reverse Osmosis filtration systems strongly preferred
Strong written and oral communication skills
Additional Requirements:
Valid driver's license with record in good standing
Must be able to communicate and interact well with customers and co-workers
Physical requirements include ability to bend, squat, walk with heavy equipment, climb ladders, and lift 70 pounds
A clean work record and ability to pass a pre-employment drug screen
Please include a resume when applying