Specialty Coffee Filtration
Superior espresso demands superior ingredients. Top baristas know that espresso is 85-96% water, so proper ingredient water quality is as important as the beans and the grind.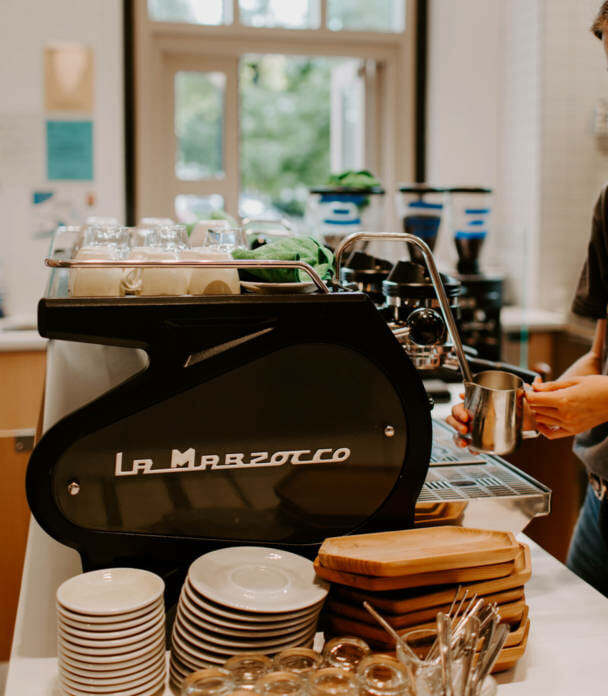 What's in Your Drink?
Knowing the makeup of your ingredient water is as important as knowing your grind. In addition to H2O, water may contain minerals, chemical compounds and/or contaminants that can alter taste and damage equipment. The most potentially harmful contaminants are small particles, iron, hardness minerals, chlorine and chloramine disinfectant, chloride, sulfate and nitrates.
What We Bring to The Table
Water is stripped using reverse osmosis and then remineralized to adhere to the water quality specfications of equipment manufacturers, preventing scale and corrosion while maintaining equipment warranty
By eliminating contaminants and re-introducing healthy minerals, Bluedrop can significantly improve coffee taste and extraction which is why we are recommended by leading roasters, cafes & restaurants
We become a true partner to your business. We capitalize, install, service and maintain all specialty coffee filtration equipment and are the only provider that will guarantee system performance and service response time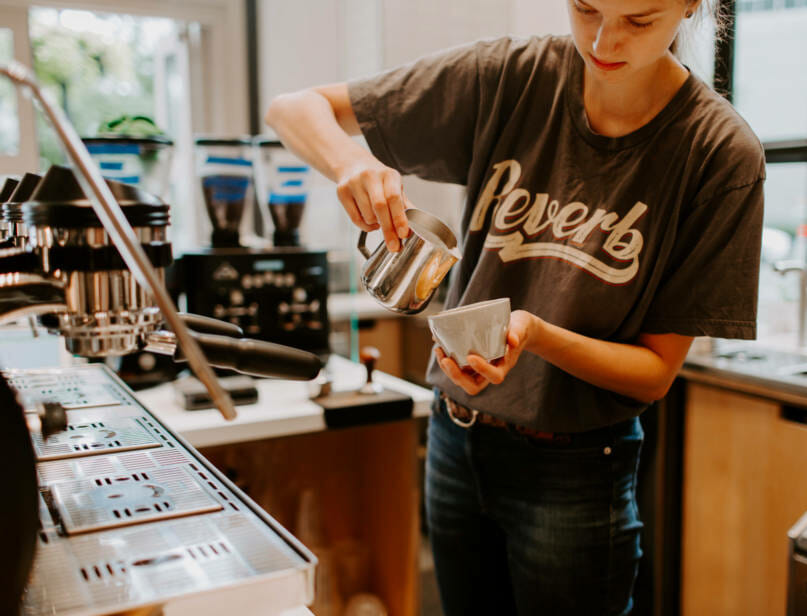 I have had the pleasure of working closely with the team at Bluedrop for the past few years on multiple projects large and small. Bluedrop provides my clients with individual water quality test results which in turn provides customized solutions to protect vital equipment and improve overall taste. With deep roots in the hospitality industry, Bluedrop is a pleasure to work with and I highly recommend them to all of my clients.
Our Specialty Coffee Water Targets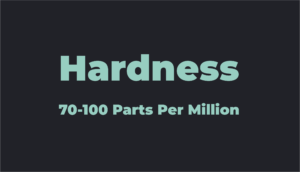 Hardness
Bluedrop's Total Hardness target is 70-100 parts per million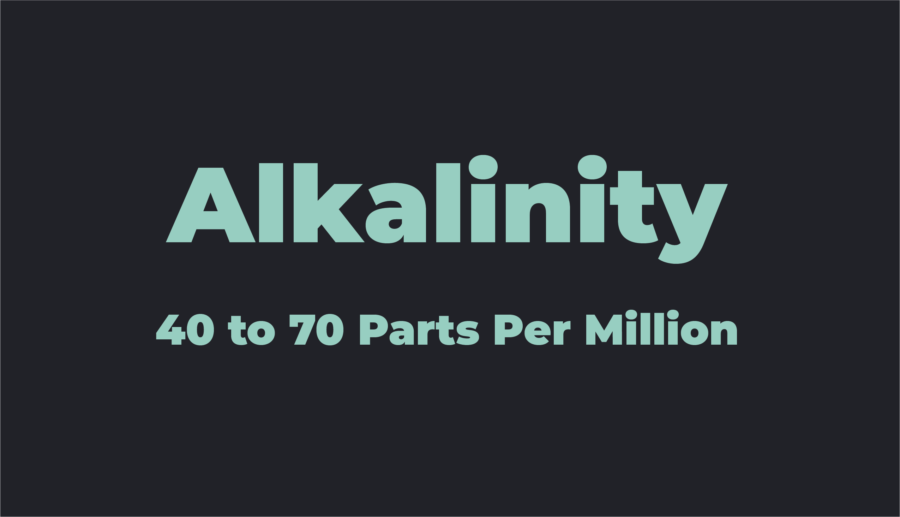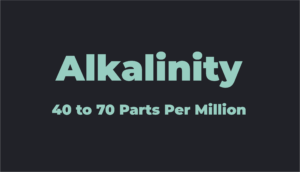 Alkalinity
Bluedrop's Alkalinity target is 40 to 70 ppm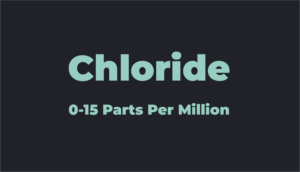 Chloride
Chlorine & Chlorides target is 0 parts per million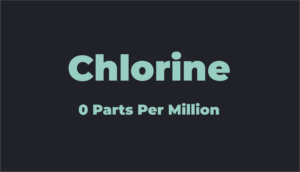 Chlorine
Sodium target is under 10 ppm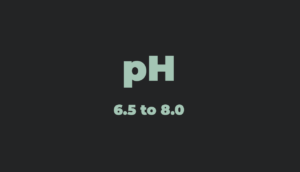 pH
Bluedrop's pH target values ranges from 6.5 to 8.0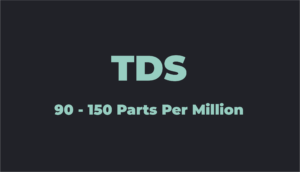 TDS
Bluedrop's Total Dissolved Solids target is 90 to 150 parts per million
Why Water Is Important For Specialty Coffee
A sensitive palate can detect a difference in the taste of waters when Total Dissolved Solids (TDS) content changes by about 100 Parts Per Million (PPM). However, a trained barista can detect a change in espresso taste at just a 1 PPM change in ingredient water TDS! Water quality doesn't just affect taste: poor quality water can cause corrosion and scale buildup, irreparably damaging espresso equipment.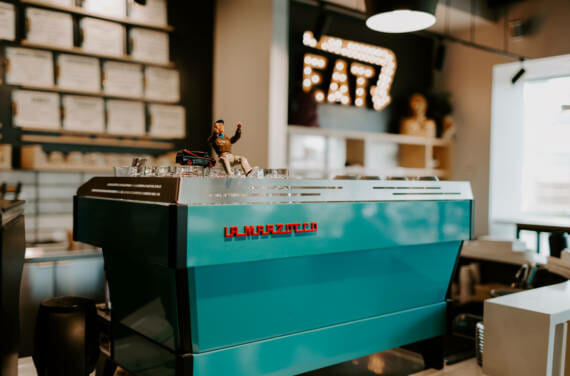 How We Can Help
Bluedrop looks at each client as a unique case as there is no one-size-fits-all solution in water filtration. We start with a complimentary water analysis and use these learnings to develop a water filtration strategy customized to the coffee and espresso equipment supplied, available space, anticipated volume and layout of the cafe. Additionally, we can help with other water related needs in your café such as equipment filtration and still & sparkling water dispensing. We supply, install and maintain all equipment becoming a true partner to your business.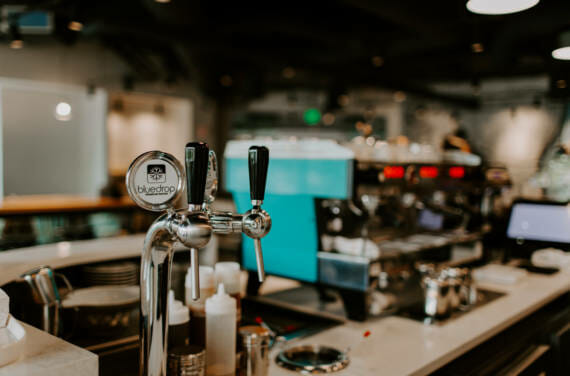 Let us help you find the right solution