Brewery Filtration Systems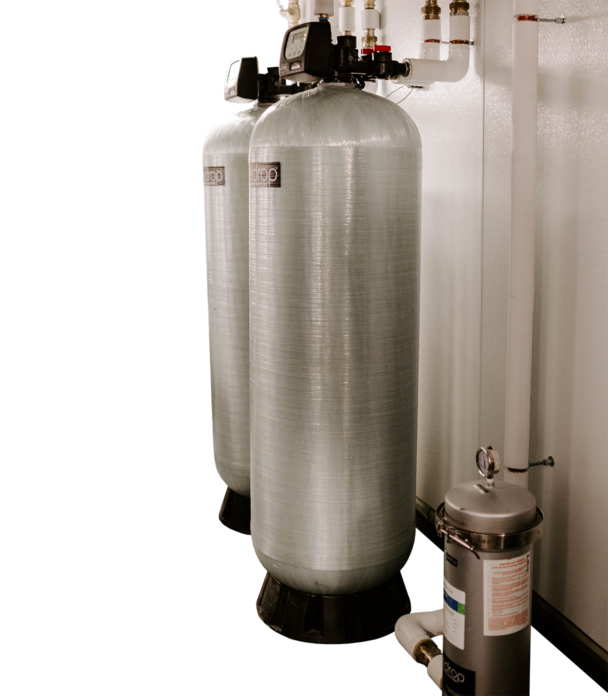 Committed to High Quality Solutions
When crafting up that new beer recipe it's important that you're starting with the right ingredient water base. We believe that beer brewing is an art and starting with the right materials makes all the difference in brewing your next masterpiece.
What We Bring to Your Brewery
There are very few teams across the United States that are highly experienced in the installation and service of brewery filtration systems. Bluedrop has extensive experience in the design, installation and maintenance of filtration systems for breweries and distilleries
Water filtration technology has changed quite a bit over the past 30 years and modern systems are designed to waste less water and draw less energy. We welcome any opportunities to maintain, service, or upgrade your existing systems.
Bluedrop uses proprietary software to track every aspect of your brewery's water program. Gone are the days of wondering if a filter has been serviced or if a critical system is starting to fail. Our equipment tracking system logs every piece of equipment at your facility along with location detail, water testing data, and service dates.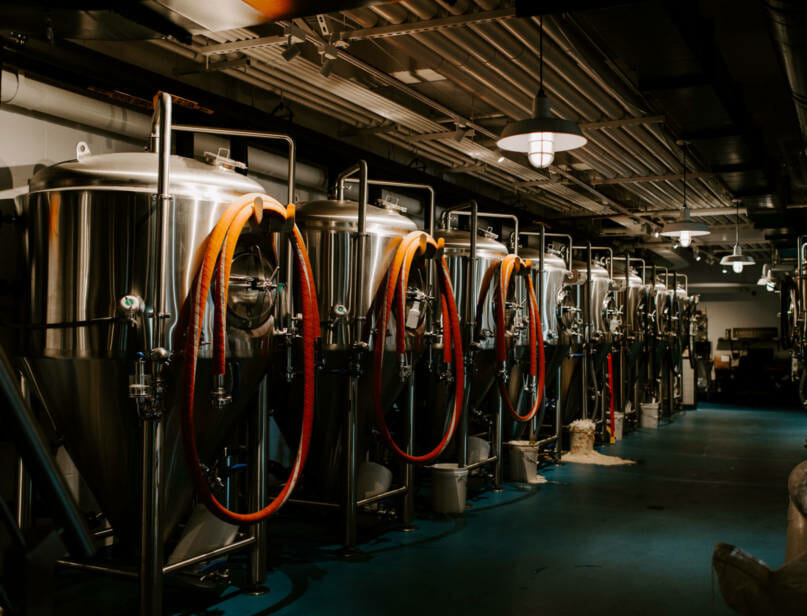 We've loved working with the Bluedrop team - excellent service and product!
Innovative Solutions for Your Brewery
We will handle all sizing, design, installation and maintenance work for your filtration systems. Our scalable solutions can support large scale brewers, craft brewers and micro-brewers. From standard carbon & sediment filtration to reverse osmosis systems, we have the tailored solutions to fit your needs.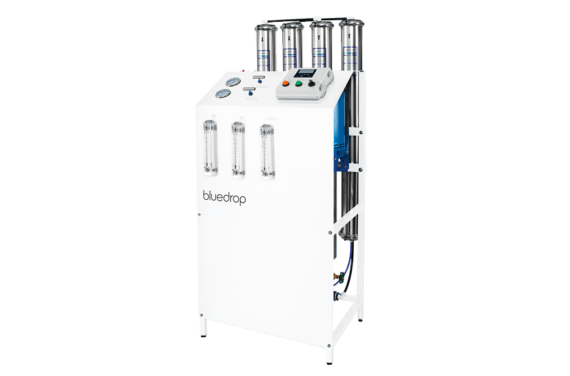 Maintenance for Legacy Systems
Unlike other providers, Bluedrop is happy to take on the ongoing service and maintenance needs of your legacy equipment. If you are frustrated with your current service provider and their inability to maintain your filtration equipment, contact us today for a free system audit and quote.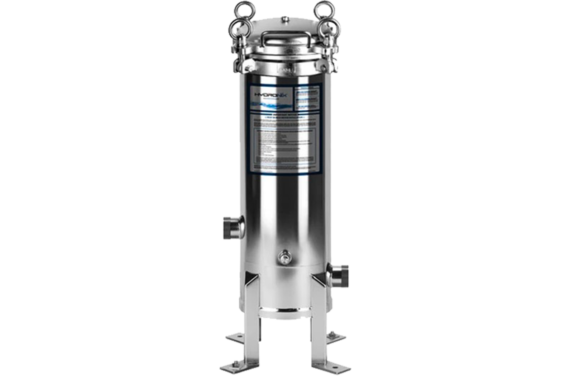 Let us help you find the right solution