Office Water Coolers
Our extensive portfolio of filtered water coolers includes options for every office setting, application and budget. Whether your business is looking to improve your drinking water program or reduce cost, we can help.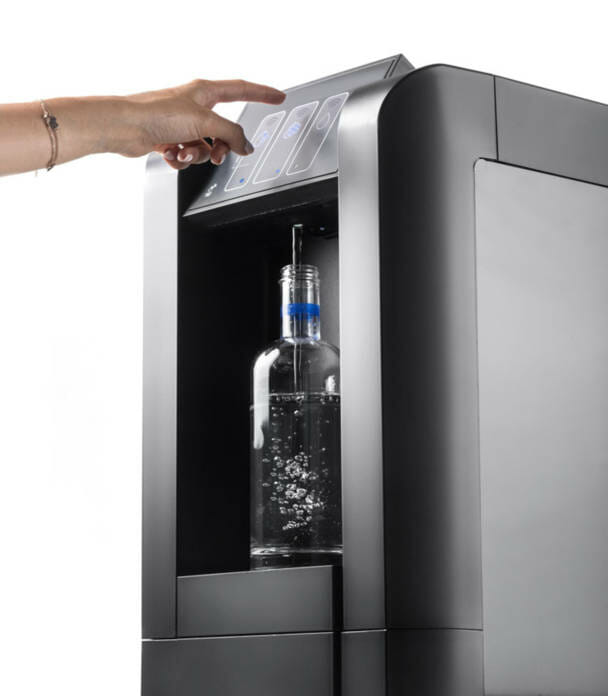 Committed to High-Quality Solutions
World-renowned offices and corporate campuses are moving to our bottle-less water cooler solutions. Our clients, as well as your employees, demand the highest quality water service. Take the next step in refining your office water program by partnering with Bluedrop and our team of water filtration experts.
What We Bring to The Office
The entire Bluedrop program is designed for seamless integration. From planning to preventative maintenance, our team will handle it all.
Bluedrop's variety of innovative and efficient on-site filtration systems are customized to meet every individual office needs. This means your water always tastes great.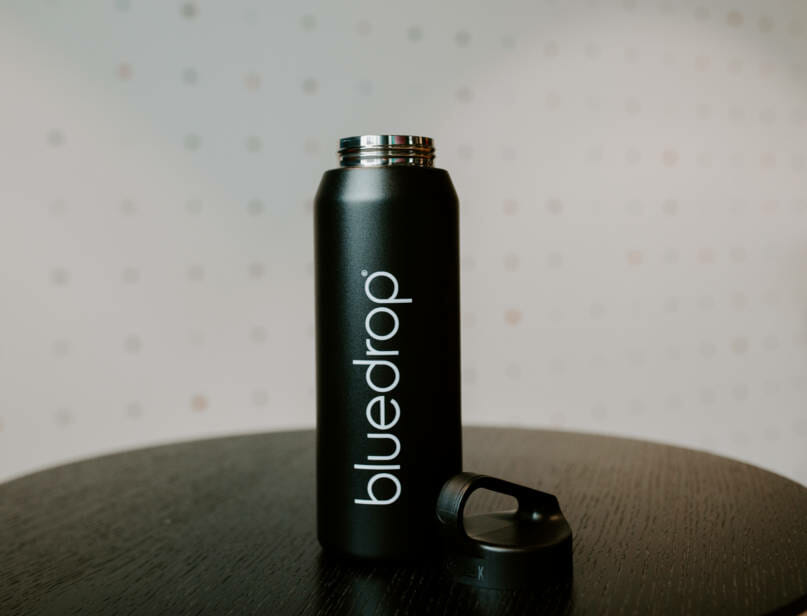 Bluedrop is absolutely #1 when it comes to water purification systems for your business. We had a vendor for years and our system was frequently down or requiring service, thankfully we found Bluedrop and our water woes have washed away. The entire Bluedrop experience is top tier, from sales to service, everyone is knowledgeable and hard working, not to mention our new system was setup almost instantly upon inquiry. The entire office is thrilled w our new Bluedrop system. We have not had a single issue since Bluedrop installed and we couldn't be happier.
Designed to Fit Your Space
Our team will help you design your office water program so that the right system fits perfectly in each space you need it to.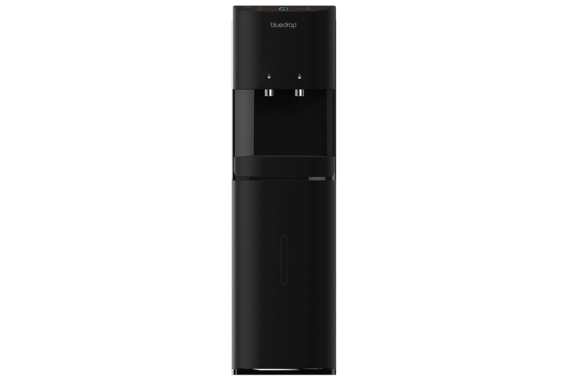 Simplicity in Service
Eliminate time spent receiving daily bottled water deliveries & worrying about where to store all those 5-gallon jugs. Our systems are connected directly on to your municipal water source and filtered on demand.
Systems for Any Environment
With a compact footprint our countertop products have become some of our most popular. These systems are perfect for servicing high traffic locations with limited available installation space and the sleek design is sure to elevate any space.
Replace all your bottled water coolers with our freestanding POU water cooler. With a sleek glossy black design, this system will look great in any office.
Our Point-Of-Use water coolers can be connected off an entire building filtration system. Find out how Bluedrop can design an integrated water system throughout your entire corporate campus.
Systems For Any Environment
Let us help you find the right solution