Resources
Bluedrop x Cambridge Innovation Center
At a Glance
Location
MA, RI, MO (Multiple Locations)
Solutions
Still & Sparkling Water
Specialty Coffee Filtration
Water Coolers
Products
Office Still & Sparkling Products
Foodservice Specialty Coffee
Office Water Cooler Products
Take a Closer Look: Cambridge Innovation Center (CIC)


At Bluedrop, we consider ourselves the leader in water filtration for offices and corporate campuses. Our validation for this comes from the businesses that are using our equipment to serve customers day in, day out — businesses like Cambridge Innovation Center (CIC).
CIC offers coworking and office space to industry-leading companies and entrepreneurs alike. Growing memberships not only directly increases revenue, it increases the value of their network for future members. To bring in and retain members, CIC is always looking to add new benefits and amenities in the workspaces.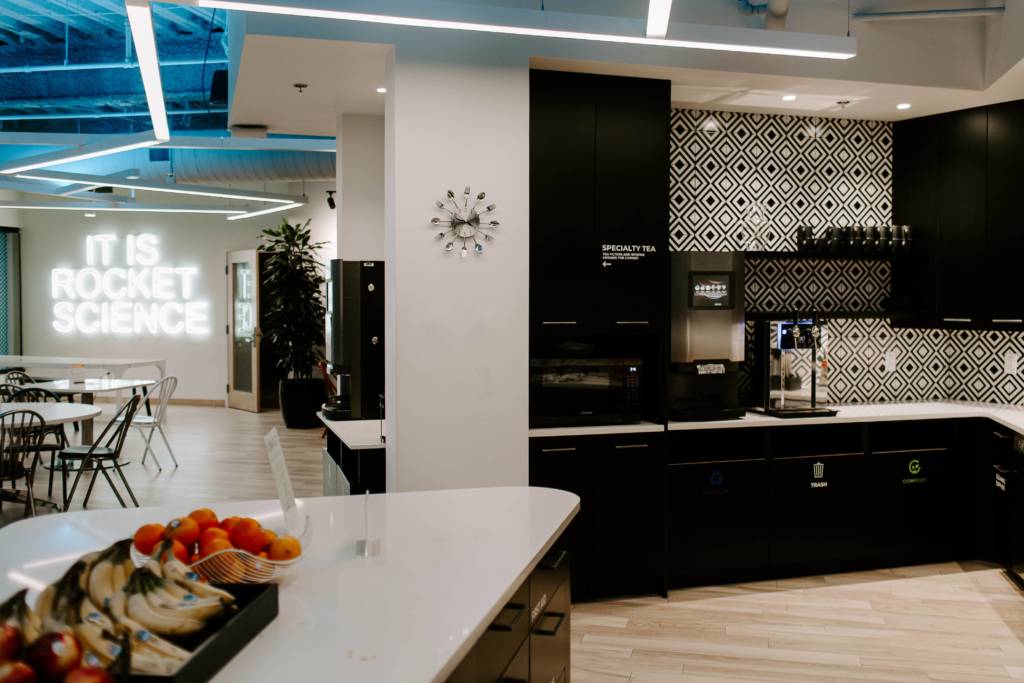 Attracting Top Talent and Encouraging Productivity
This mission led CIC to get in touch with Bluedrop. After exploring different options for adding high-quality filtered water to their campuses, the Bluedrop team proposed adding a series of countertop and under-counter sparkling water systems throughout their campuses. This type of system instantly adds real and perceived value to current and prospective members. In addition to being able to sell the idea of unlimited sparkling water, the quality of the equipment itself fit the expectations of members.