Resources
Bluedrop x Boston Convention Center
At a Glance
Solutions
Still & Sparkling Water
Custom Bottle Program
Products
Foodservice Still & Sparkling Products
Foodservice, Custom Bottle Products
Take a Closer Look: Signature Boston
At Bluedrop, we consider ourselves the leaders in large venue and high-volume filtration programs. Our ability to offer sustainable alternatives to bottled still & sparkling no matter the volume or demand required is shown through our partnerships with large venues such as the Hynes Convention Center and the BCEC (Boston Convention and Exhibition Center) each day.

Signature Boston's convention centers, the Hynes and BCEC, combine for over 750,000 sq ft of event and meeting space and are considered to be among the most premier and sought-after venues in the world. They pride themselves on being the most technologically advanced, easily accessible, and environmentally friendly convention centers which attracts guests and exposition shows from around the world.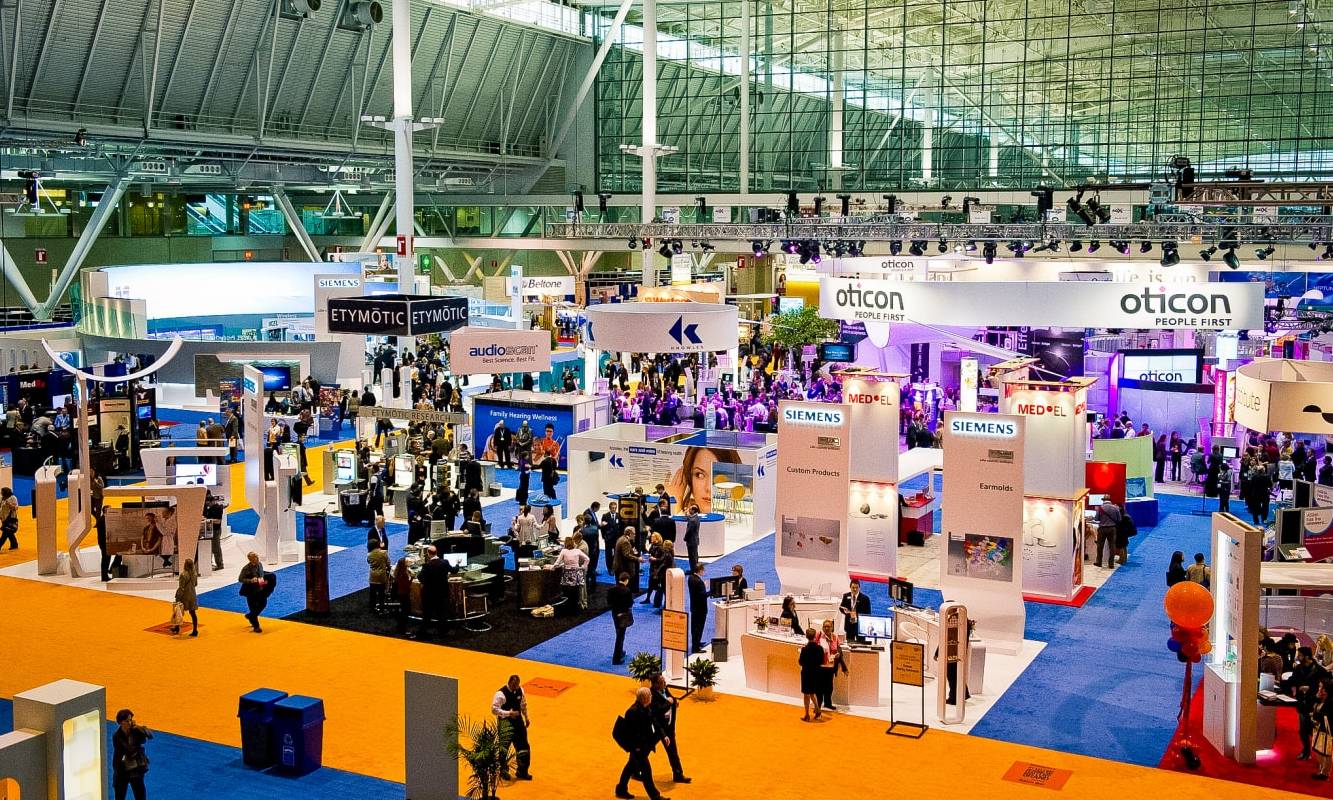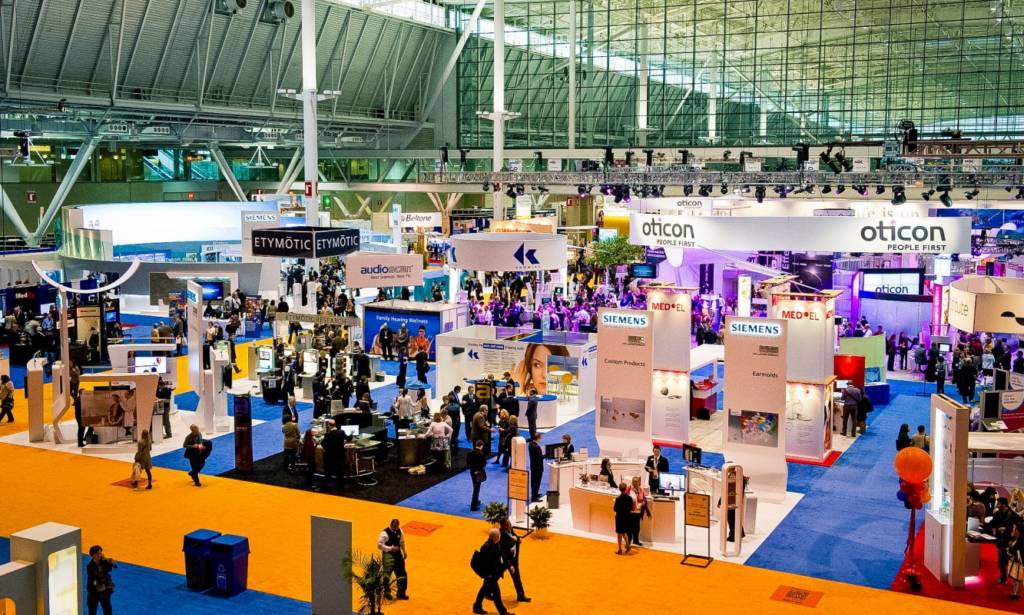 Sustainability That Makes Sense
Bluedrop was approached by Signature Boston with the task of devising a more sustainable option for bottled still & sparkling water. Bluedrop chose to install ultra-high volume still & sparkling bottling stations for use throughout the venues. To pair with the bottling stations, Bluedrop also provided several thousand "Signature Boston" branded reusable glass bottles along with hundreds of bottles of washing racks and dolly systems. This solution has allowed Signature Boston to consistently deliver high-quality, great-tasting water to millions of happy visitors.