Centralized Building Filtration Systems
Whether it be a new installation or retrofit of an existing system, we are here to support the needs of your centralized filtration system. Centralized reverse osmosis systems are commonly installed to supply various points of use throughout a building or corporate campus.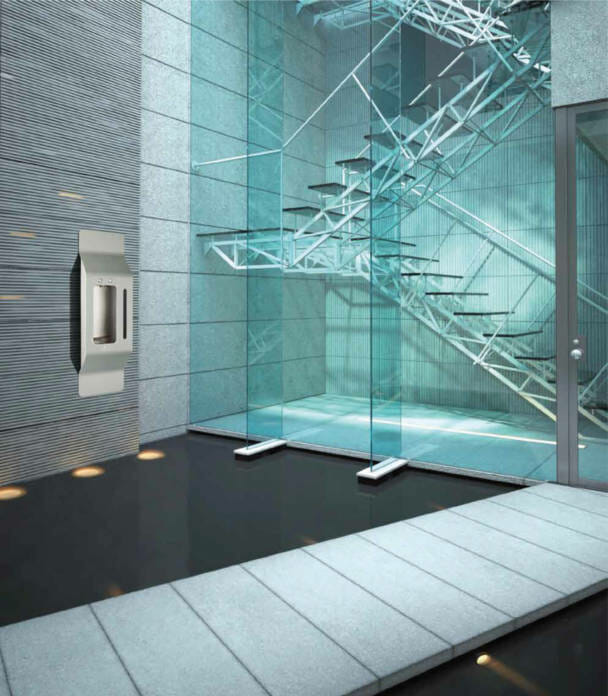 Committed to High Quality Solutions
When dealing with trouble water, there is no better way to protect your staff than by having Bluedrop install a centralized reverse osmosis system at your campus. A centrally located purification system will deliver pure water throughout your building to ensure peace of mind for your company and employees. Our expert team has run millions of feet of water supply tubing to carry purified water to offices, kitchens and break rooms for many of the largest corporate campuses in New England.
What We Bring to Your Campus
There are very few teams across the United States that are highly experienced in the installation and service of centralized reverse osmosis systems. Bluedrop has extensive experience in the design, installation and maintenance of complex "hub and spoke" purification systems. We currently service these systems for our clients in 22 states.
Reverse osmosis technology has changed quite a bit over the past 30 years and modern systems are designed to waste less water and draw less energy. We welcome any opportunities to maintain, service or upgrade your existing centralized reverse osmosis systems.
Bluedrop uses a proprietary software to track every aspect of your building's water program. Gone are the days of wondering if a filter has been serviced or if a centralized system is starting to fail. Our equipment tracking system logs every purification system, filter and point-of-use on your property along with location detail, water testing data and service dates.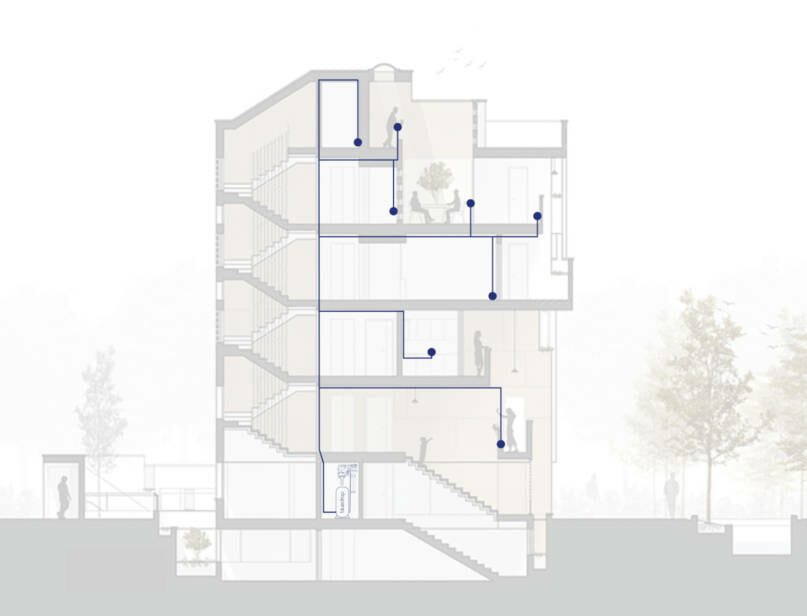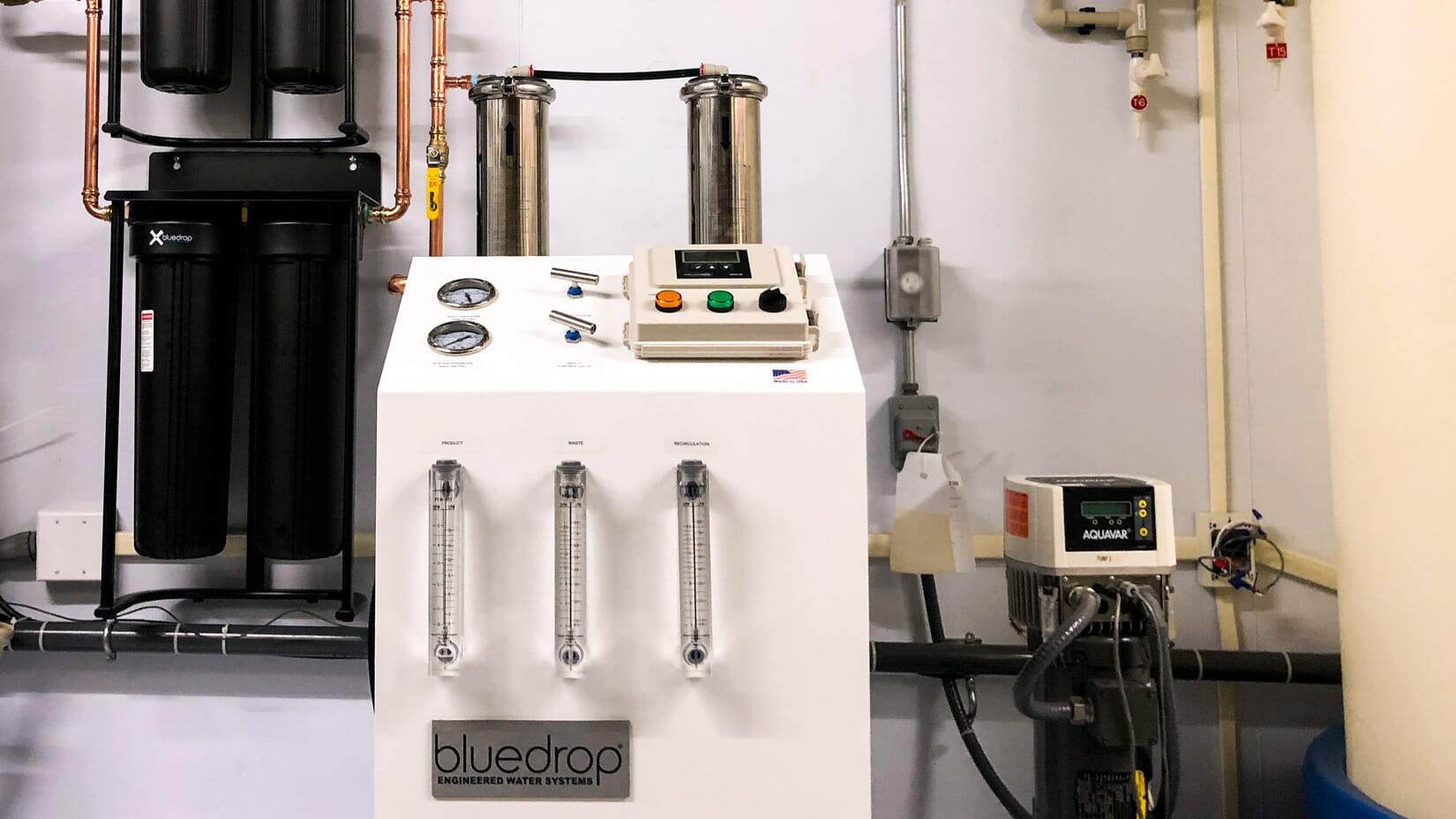 What We Bring to Your Building
Innovative Solutions for Your Business
We will handle all sizing, design, installation and maintenance work for your centralized reverse osmosis project. Our scalable purification solutions can support the needs of any building.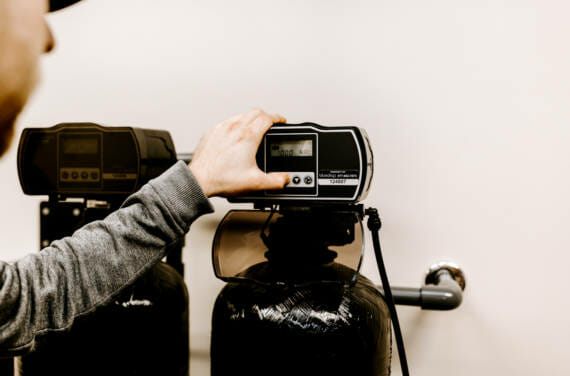 Maintenance for Legacy Systems
Unlike other providers, Bluedrop is happy to take on the ongoing service and maintenance needs of your legacy equipment. If you are frustrated with your current service provider and their inability to maintain your centralized filtration equipment, contact us today for a free system audit and quote.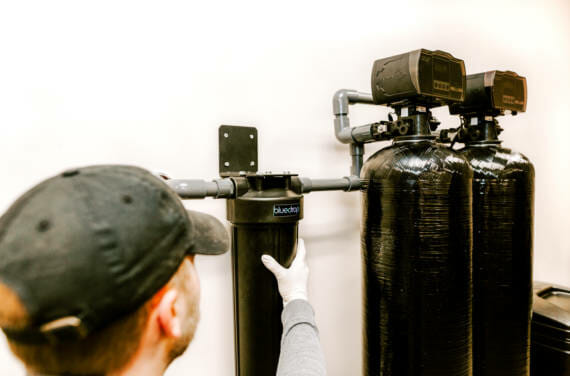 Let us help you find the right solution