Commercial Water Filtration
Improve equipment efficiency or ensure product taste with Bluedrop Commercial Filtration.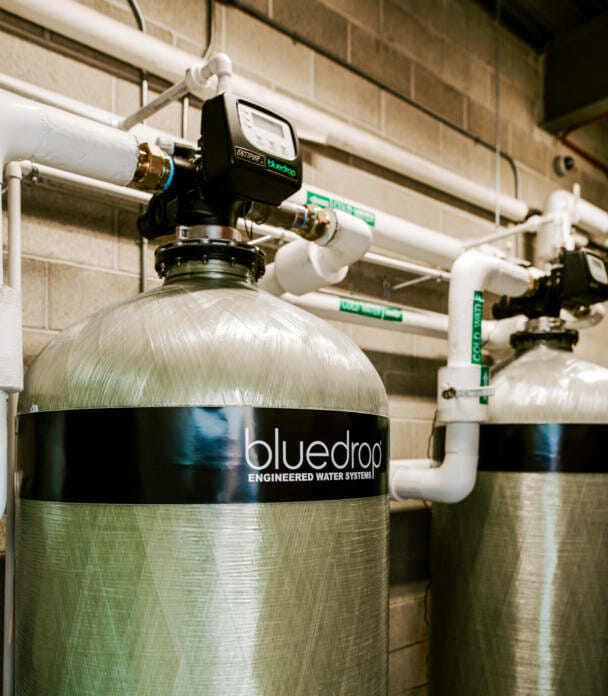 Committed to High-Quality Solutions
Used in a wide variety of applications to meet the needs of commercial equipment and food and beverage processing. Bluedrop's range of filtration systems includes high-flow stainless cartridge vessels and back washable media tanks allowing the use of dozens of filter medias based on the water challenges at hand. Bluedrop's commercial filtration systems are engineered to meet the needs of your business application and range in service size from 15 – 500 Gallons per Minute. Filtration Systems are also used as pre-treatment for other processes (such as Reverse Osmosis).
What We Bring to Your Business
Bluedrop is unique in the sense that all commercial filtration systems are engineered, installed and serviced by our direct team. From water testing and installation, to ongoing service and maintenance, we've got your business covered.
Bluedrop's commercial filtration division is a catch-all for a variety of techniques used to remove contaminants from drinking, product or process water. The core to our approach is understanding the water quality concerns and developing a targeted approach for correction.
Our expert team design a filtration system that targets and solves your water issues while taking into consideration the specifics of your commercial facility. Common targets include Lead, THM's, PFAS/PFOS, Iron, Sulfur, Bacteria, Viruses as well as pH correction. Technologies deployed include backwashing filtration vessels, cartridge filtration, ion exchange, ultra-violet light, reverse osmosis and deionization.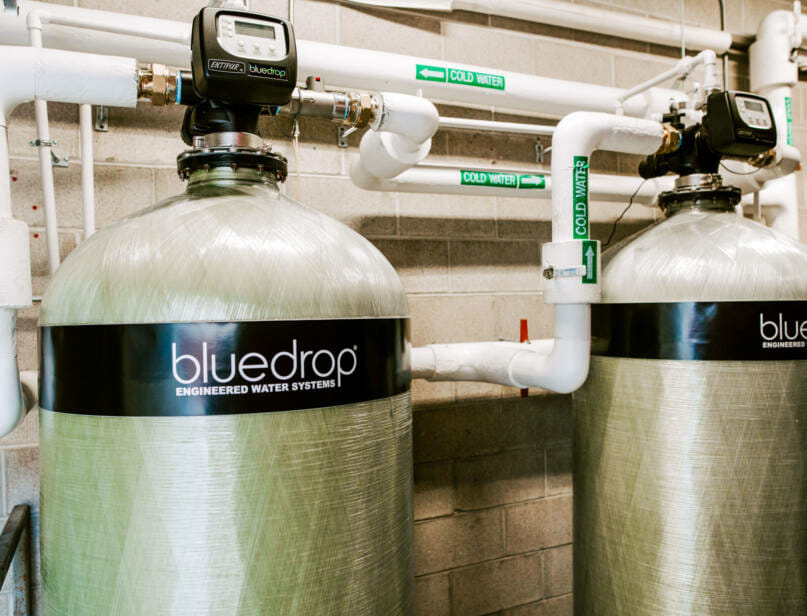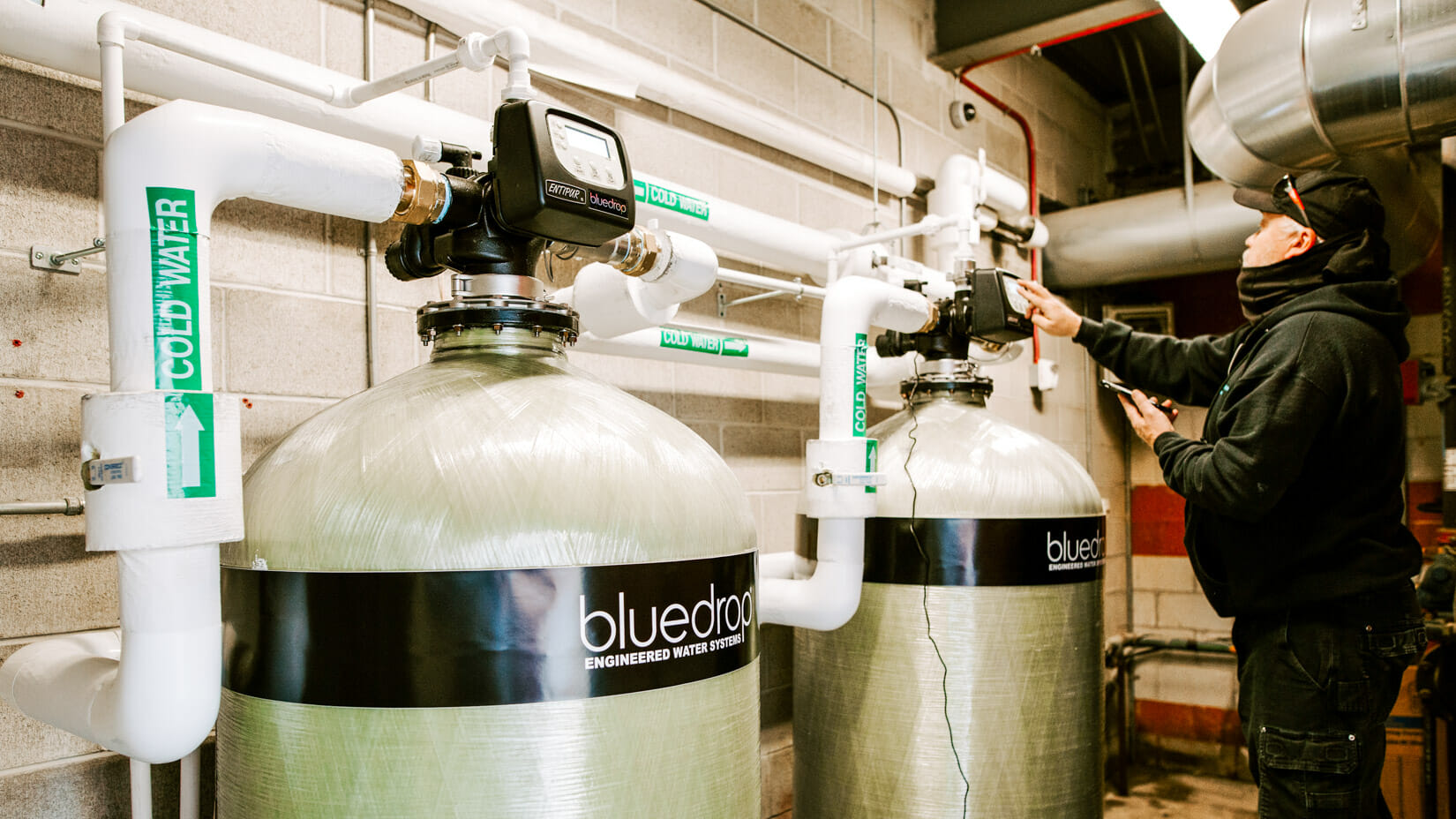 Your Water Filtration Partner ™
We take our tagline seriously, and we aren't going anywhere. Our long-term vision is to help you craft the ideal commercial filtration approach and be your partner in equipment service, maintenance and ongoing water testing.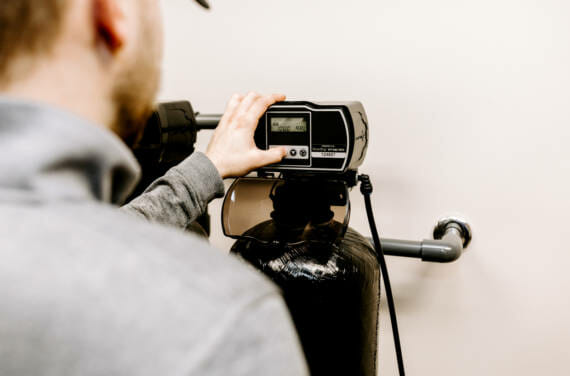 System Construction
Depending on the nature of the project, and size of system, Bluedrop may construct your treatment system on site or prefab the system at our headquarters in Massachusetts.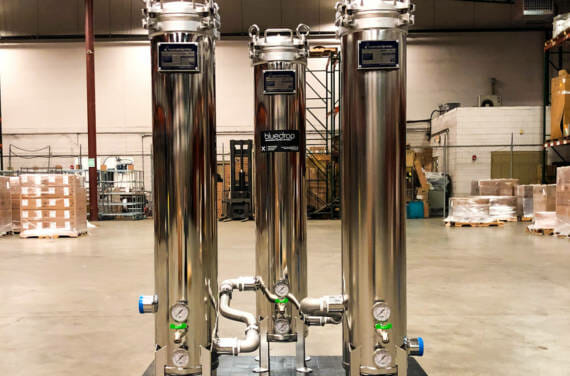 Let us help you find the right solution