Commercial Reverse Osmosis
Improve equipment efficiency or ensure product taste with Bluedrop Commercial Reverse Osmosis.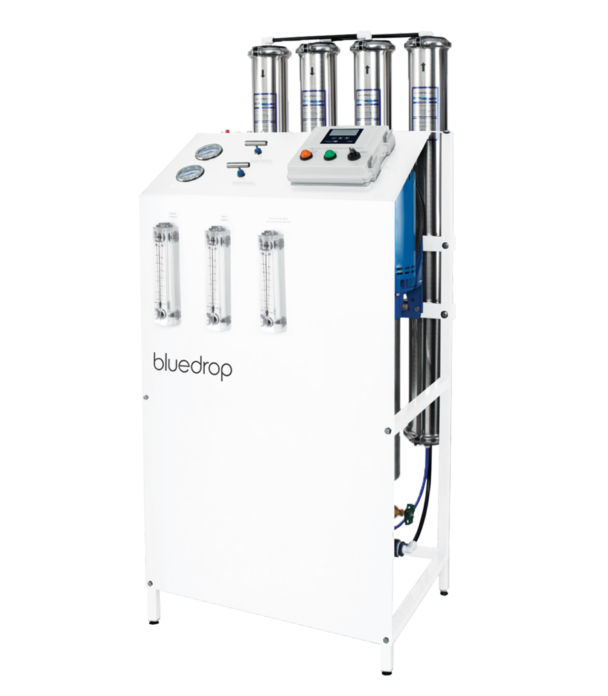 Committed to High-Quality Solutions
Reverse Osmosis is an advanced multi-stage purification process that uses a partially permeable membrane to remove ions, unwanted molecules and larger particles from water. Bluedrop employs reverse osmosis systems specifically engineered for applications in food and beverage, pharmaceutical, healthcare, microelectronics, power, chemicals and agriculture.
What We Bring to Your Business
Bluedrop is unique in the sense that all commercial filtration systems are engineered, installed and serviced by our direct team. From water testing and installation to ongoing service and maintenance, we've got your business covered.
Bluedrop's commercial reverse osmosis systems use membrane technology to eliminate the vast majority of contaminants from source water. Based on the anticipated usage and water needs of your business we will engineer the ideal solution to save cost and increase efficiency.
Our expert team design a reverse osmosis treatment system that targets and solves your water issues while taking into consideration the specifics of your commercial facility. In addition to reverse osmosis, other technologies commonly deployed include pre-filtration and treatment, ultra-violet light and deionization. Storage and delivery systems will also be engineered to suit your application.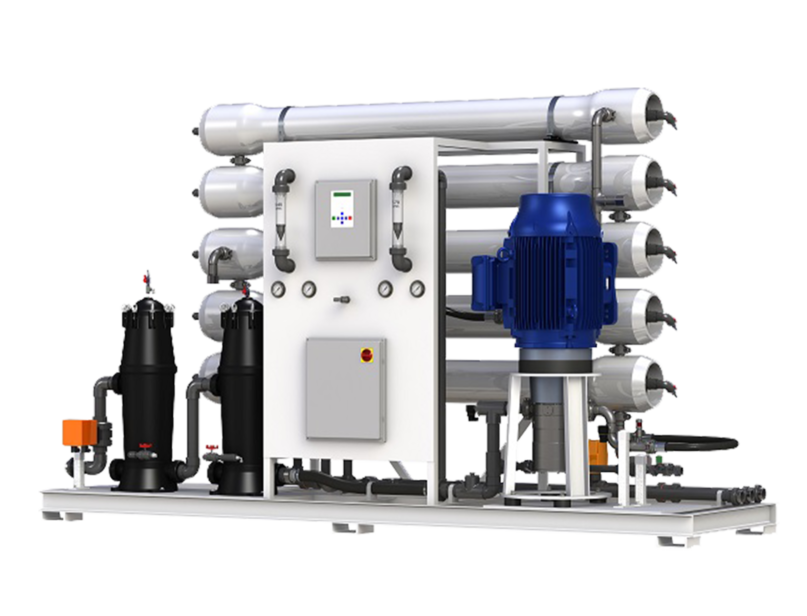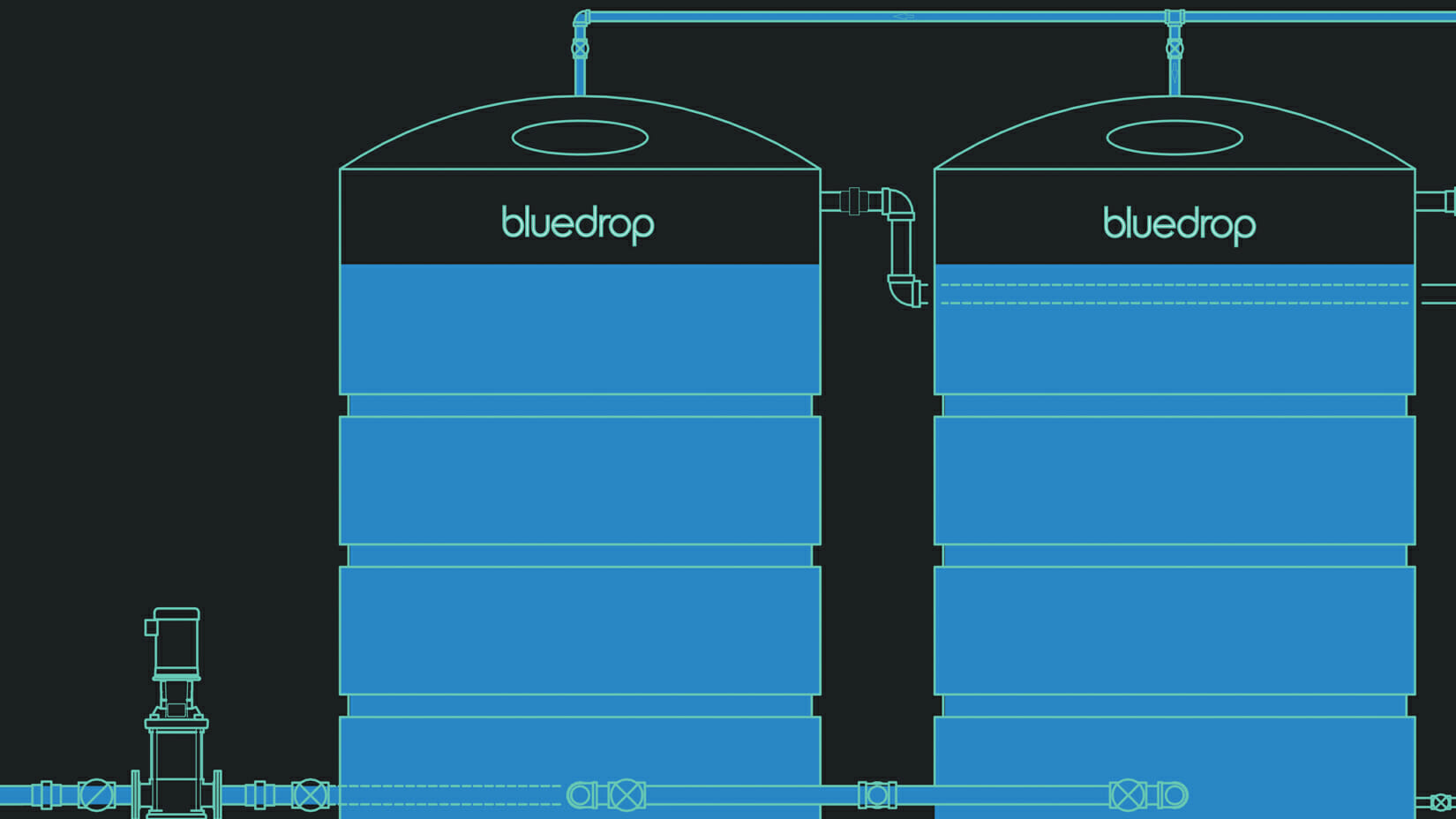 Your Water Filtration Partner ™
We take our tagline seriously, and we aren't going anywhere. Our long-term vision is to help you craft the ideal commercial filtration approach and be your partner in equipment service, maintenance and ongoing water testing.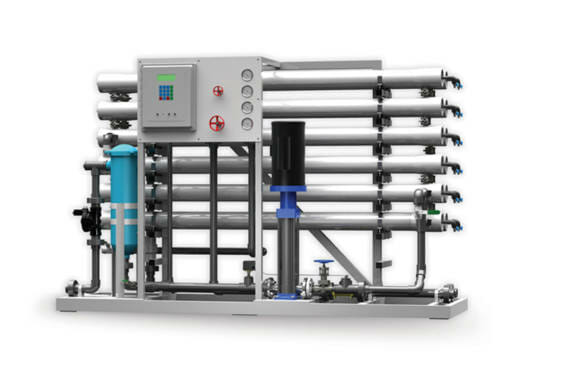 System Design
Bluedrop uses a scalable membrane technology to meet any commercial or industrial water treatment need. Engineered to meet the needs of your business application, our systems are designed for high recovery rates and minimum energy consumption with flow rates ranging from 300 – 180,000 Gallons Per Day.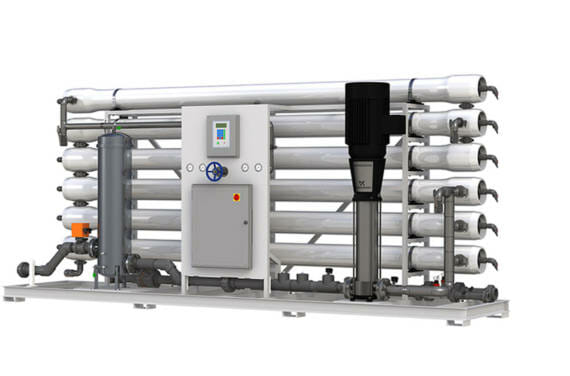 Let us help you find the right solution