Resources
What is a residential reverse osmosis system?
At a Glance
Solutions
Drinking Water Filter Systems
Residential Reverse Osmosis Systems
Products
Drinking Water Filter Systems
Residential Reverse Osmosis Systems
Reverse osmosis systems designed for drinking water are a very popular and effective solution for homeowners, delivering consistent safe and refreshing water.
How do these systems work?
The process of reverse osmosis has been in existence for many years but was solidified by the United States Navy in the 1950s. By using your homes natural water pressure, water flows first through a sediment filter and carbon pre-filters removing sediment, debris and organic contaminants including chlorine and its by-products.
Next, the water then enters the reverse osmosis semi-permeable membrane. This membrane is a very tight, sheet-like filter, that allows water to pass but rejects dissolved solids like sodium and impurities such as lead and arsenic.
The purified water is stored in a small storage tank until it is needed, while the waste is drained away from your home. When the countertop faucet mounted on the sink is opened, purified water is forced by air pressure through a post-carbon filter, which provides a final polish as water travels towards your faucet.
What Do These Systems Treat?
Reverse osmosis systems are able to remove anywhere from 95% to 99% of all contaminants and total dissolved ions found in your water, proving to be very effective in protecting you. Common contaminants reverse osmosis filter against include but are not limited to:
Lead
PFAS
Heavy Metals
Chlorine
Microorganisms, bacteria, and other parasites
Sodium
Sulfate
Arsenic
Nitrates
Can a reverse osmosis system really save me money?
RO systems save homeowners hundreds of dollars each year. These systems eliminate the need to spend money on single-use bottled water, saving you from countless trips to the grocery store while also protecting the environment as well.
Will a System Like This Fit in My Home?
Drinking water reverse osmosis systems do not require you to rearrange your kitchen! The filtration system lives under your counter and takes up minimal space. This system feeds filtered water up to a separate faucet that is mounted on your sink.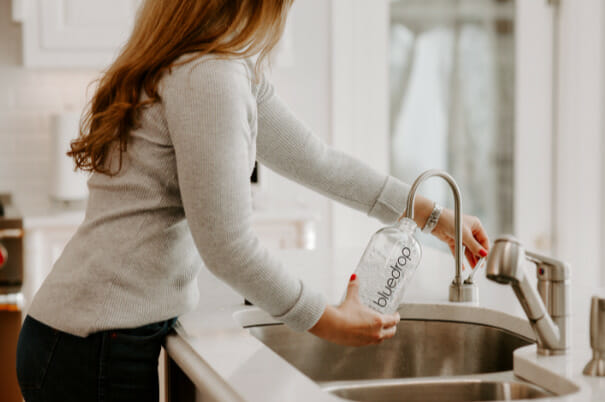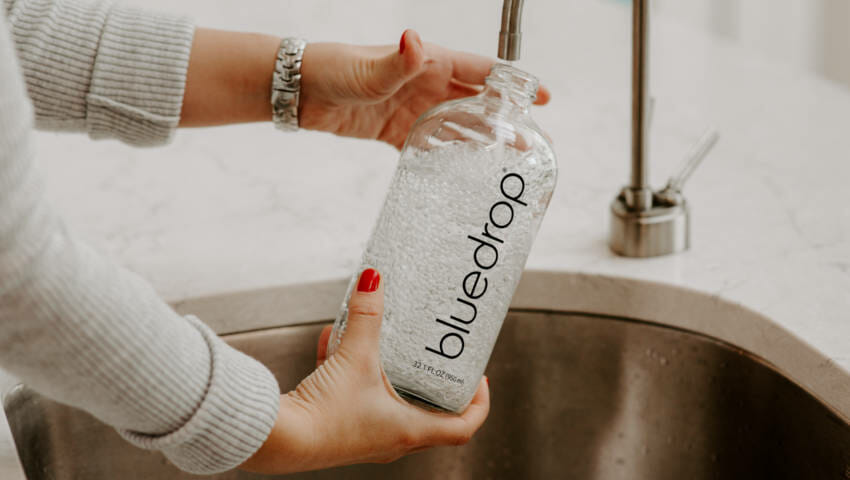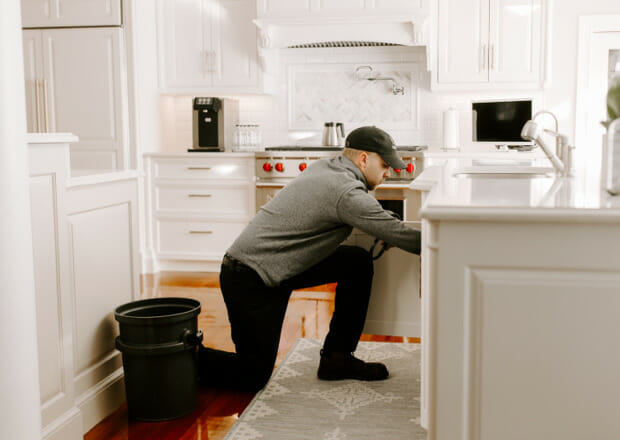 Is Reverse Osmosis right for your home? Contact us today to see if it is!