Residential Water Softening
Hard water is one of the most common complaints of homeowners in the United States.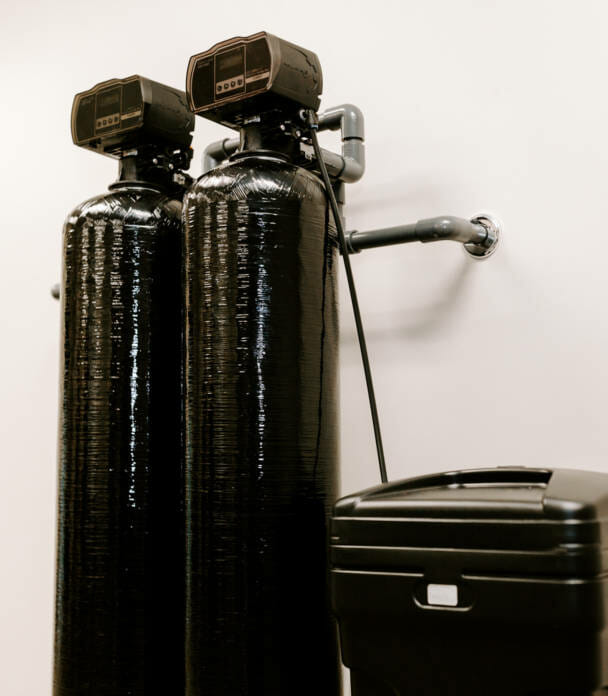 Committed to High Quality Solutions
Over the years we have seen firsthand the devastating and costly effects hard water can have on your home. Our modernized water softening systems remove the harsh minerals that clog and damage your pipes and appliances, dull your clothes, and dry out your skin. Protecting your home, health, and wallet has never been this easy.
Benefits of Soft Water
Prevent disastrous and costly damage to piping and appliances in your home by installing a water softening system today. By removing hard water minerals before they enter your home, you are preventing long-term damage while extending the life of appliances.
Hard water doesn't just affect your plumbing; it can be damaging to your skin and hair too! Soft water will better hydrate your skin and hair leaving a smoother feel. Soaps and shampoos will lather better and last longer.
Soft water will provide cleaner, brighter and longer lasting clothes from your washer machine. Additionally, dishes and glassware will rinse sparkling clean in your dishwasher without looking dull or scratched.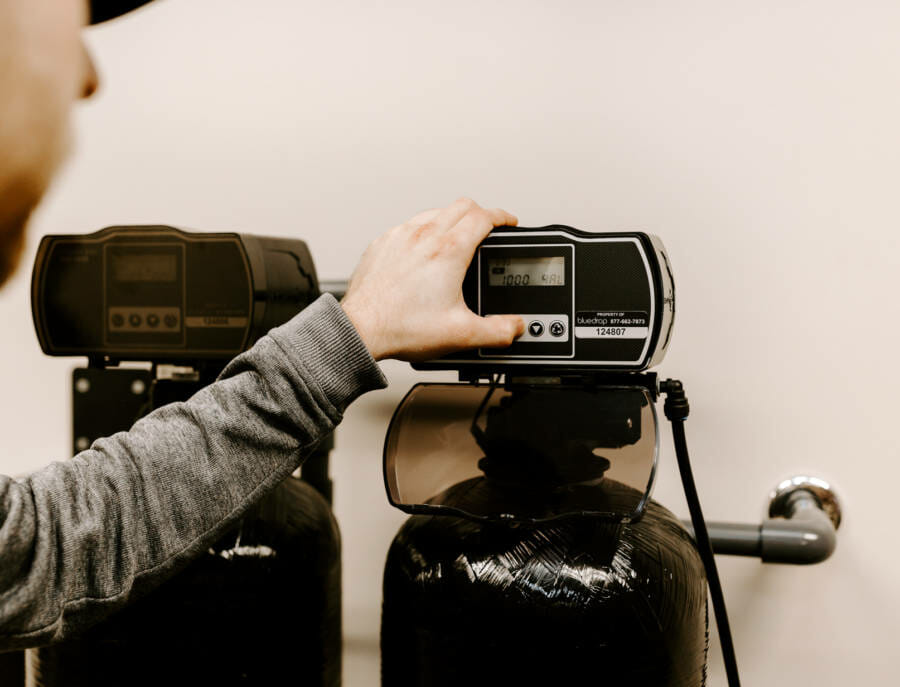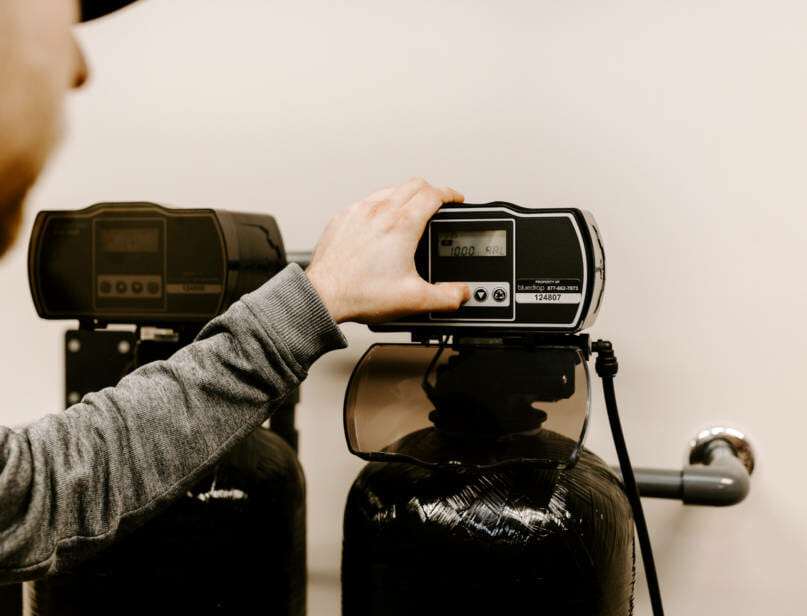 After years of dealing with hard water deposits on countertops and a few damaged plumbing fixtures I decided to have a water softener installed in my home. Bluedrop tested our water and found a creative way to install the softener in our basement. The very next morning my wife and daughters noticed a major difference in the water while showering. The team at Bluedrop was knowledgeable and professional and the installation looked amazing. I would strongly recommend working with them!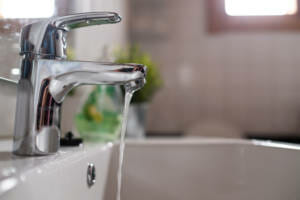 Water Pressure
Noticeable decrease in water pressure due to scaled piping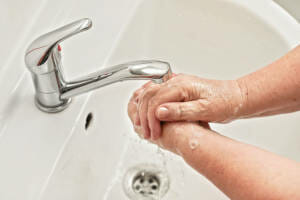 Lather
Soaps and shampoos don't lather well, and skin is left feeling dry and dull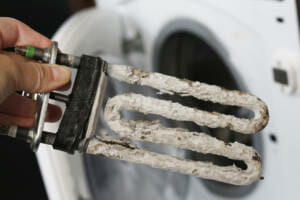 Appliance Scale
Scaling of fixtures and appliances reducing efficiency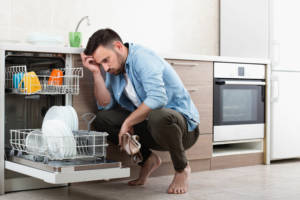 Dirty Dishes
Dishes and glassware don't properly clean and look scratched and spotted
Hard Water
Hard water deposits on countertops and other surfaces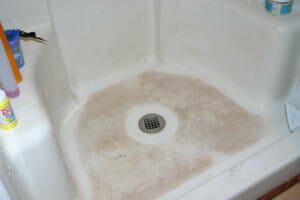 Soap Scum
Soap scum appears on walls of showers, sinks, and bathtubs
Hardness Removal Process
A soft sodium or potassium ion is used to remove hard water ions of calcium and magnesium scale, as well as the staining ions of iron and manganese.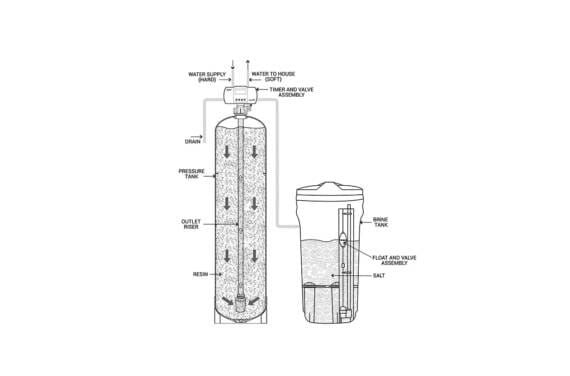 System Maintenance
The resin in your water softener is designed to last several years before requiring replacement, making softeners simple and low maintenance. Bluedrop's softeners are self-cleaning and only require the periodic addition of pellet salt to the brine tank.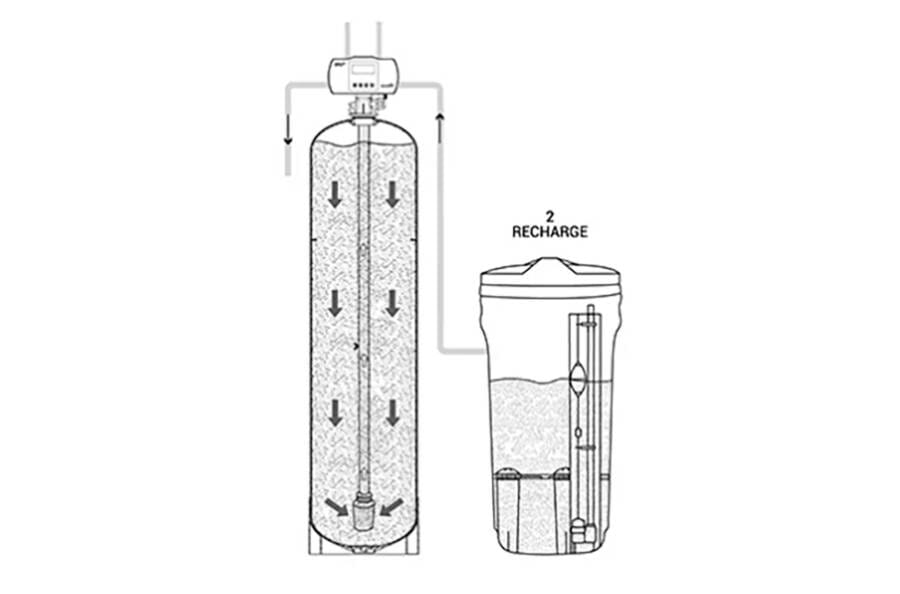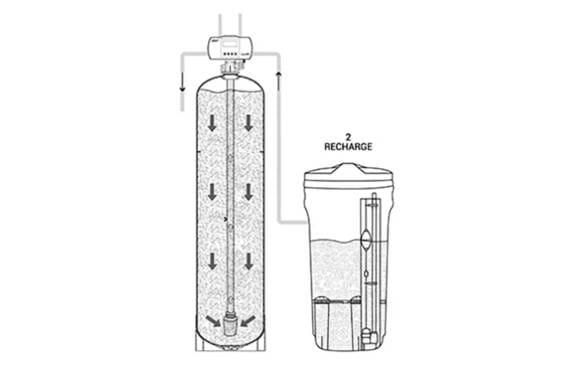 Let us help you find the right solution