Residential Whole Home Filtration
As you may know, your neighbor's water may be different than yours. As there is no such thing as a one-size-fits-all filter system, we use your real-time water quality data to design a filtration system tailored to your home.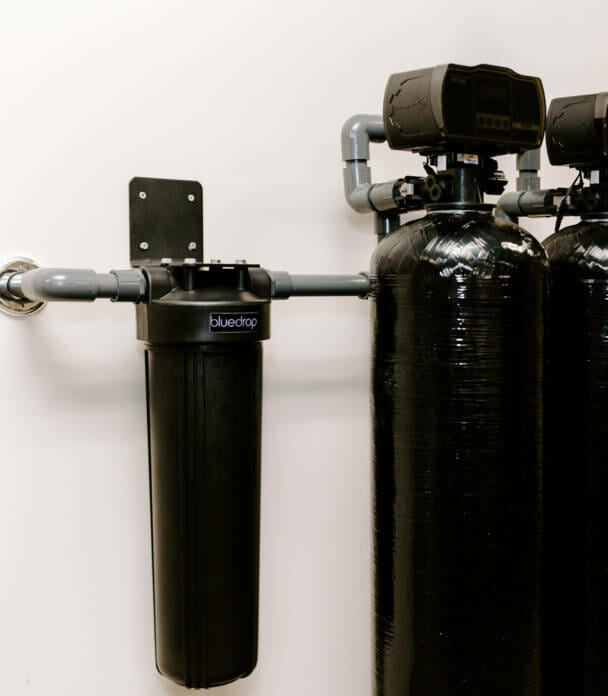 Committed to Solving Your Water Issues
At the core of Bluedrop's filtration business are commercial and industrial clients – in these scenarios science and facts drive equipment selection, not quick-talking salesman. We bring this same level of commitment and professionalism to your residence where water quality drives our equipment recommendations.
What We Bring to The Table
Bluedrop is unique in the sense that all systems are engineered, installed and serviced by our direct team. From water testing and installation, to ongoing service and maintenance, we've got you covered.
Our expert team design a filtration system that targets and solves your water issues while taking into consideration the specifics of your home (water access, drain access, space, etc).
Whole Home, or Point-of-entry (POE), filtration systems are commonly installed after your water meter where water enters your home. Our whole home systems provide you with confidence that water has been filtered to every tap, every shower and every fixture in your home.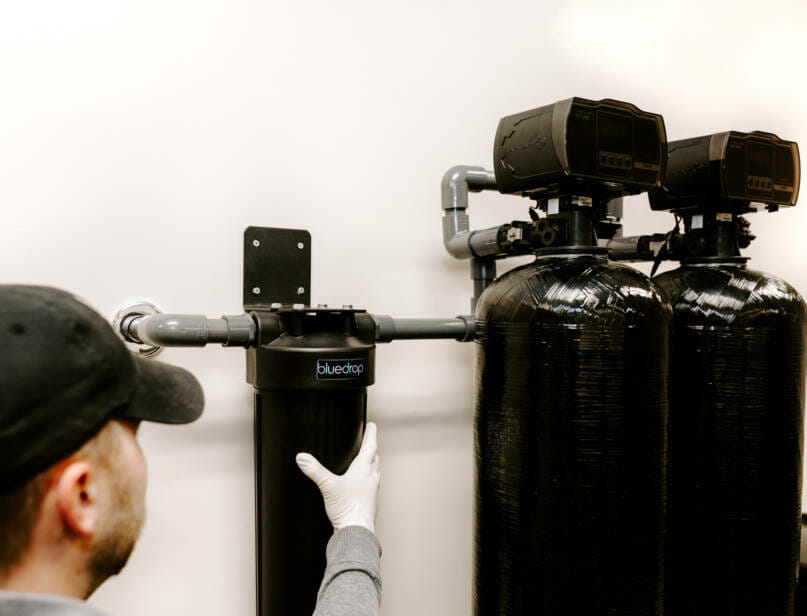 Example Whole Home Filtration Options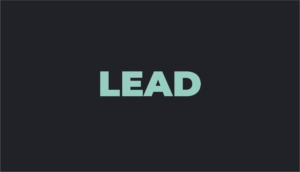 Lead
Bluedrop uses a 0.5-micron nominal filtration system tested against NSF/ANSI Standard 43 to remove both particulate and soluble lead from your drinking water. These systems also improve taste/odor and eliminate chlorine.
Iron
Iron can exist in three forms: Ferric, ferrous and bacterial, with each manifestation requiring a slightly different treatment approach. Common solutions include sediment filtration, aeration, oxidation and ion exchange.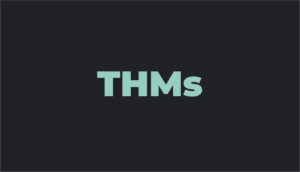 THMs
Trihalomethanes, or THMs, are formed as a by-product predominantly when chlorine is used to disinfect drinking water. Bluedrop commonly uses a granular activated carbon system to address THM issues at the whole home level.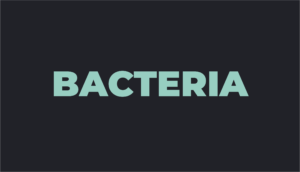 Bacteria / Viruses
There are both chemical and physical ways to disinfect water. Popular residential solutions include Chlorination, Ultraviolet (UV) Light, Ozone and Nanofiltration.
Bluedrop uses a 0.5-micron nominal filtration system tested against NSF/ANSI Standard P473, or a granular activated carbon system, to remove PFOA/PFOS. This family includes several thousand
"Forever Chemicals".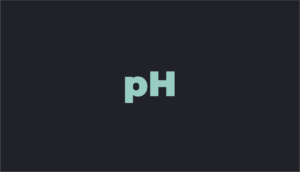 pH
Water is neutral at a pH of 7.0, but when pH is low plumbing may leach copper causing green staining on sinks and porcelain surfaces. Bluedrop uses a neutralizing system to correct pH issues.
It all starts with a water test
Bluedrop offers a variety of water testing options including out 35 Parameter Test, 107 Parameter Test and PFOA/PFOS Test. Test kits include return postage for sending water samples directly to our independent laboratory partner. If you prefer, we can also complete basic water testing on site at your home the old school way!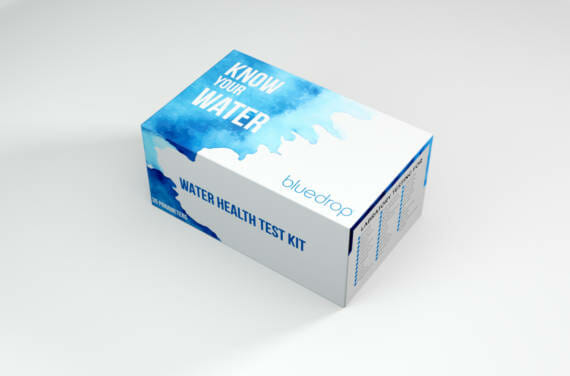 Pre-installation site survey
Prior to sizing equipment for your home, we will complete a no-cost review your home's plumbing. Depending on the layout of your home, we can help select a system that best fits your water usage, space and available utilities.
Let us help you find the right solution